Budget smartphone manufacturer UMi has launched its new smartphone UMi Super that is already on sale. The phone carries beastly specs including 4GB RAM for a price of around $220, which is why it is very much in demand right now. It comes with a great processor and good cameras, but the company has released a couple of new videos today that show exactly how tough the UMi Super is.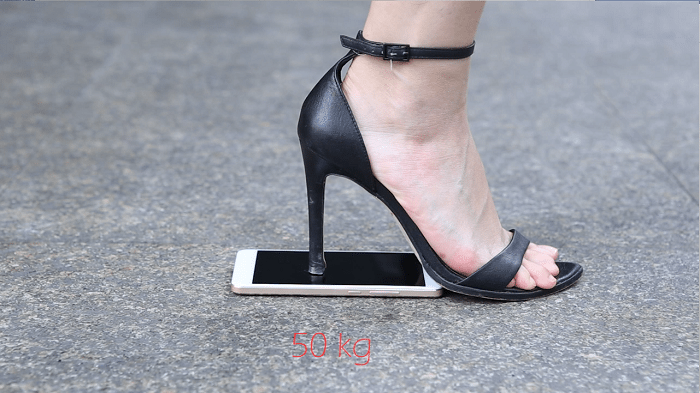 The UMi Super smartphone has got a beautiful and premium-looking metal body, and as you can see in the videos below, it takes the drop tests easily. The video also shows the phone being trampled upon with high heels and being run over by a car, but the Super phone passed the tests with barely a scratch.
In another video, you can see that the phone has gone through dozens and dozens of complicated processes throughout the manufacturing process. This proves that UMi is actually dedicated to providing a premium quality phone to its users even if it falls into the affordable budget segment. The company tests the phone by dropping it in tumbling barrels and various heights.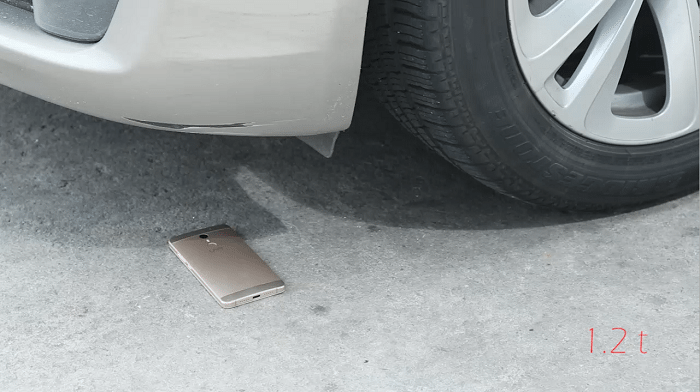 Really, UMi Super is an excellent budget smartphone that deserves to be sold in every country. If you are impressed by this phone just like we are, you can know more about it at the official UMi website.