The Amazing Race Season 29 finale is set to air on June 1, 2017. As the finale date comes closer fans are super excited to watch it and find out the lucky winner.
In this reality show, only three teams make it to the finals. Out of which one team wins the grand prize of US $1 Million. This time the finalists of Season 29 are as follows:
Brooke & Scott (#Team BrookeandScott)
Tara & Joey (#Team MomandDad)
London & Logan (#TeamLoLo)
The penultimate episode sent back Team Matt & Redmond aka #TheBoys stood at last position. As a result, this marked the end of their journey on the reality show. Out of the remaining three teams, speculations are rife that Team LoLo might emerge victorious. But to find the truth fans will have to watch the finale.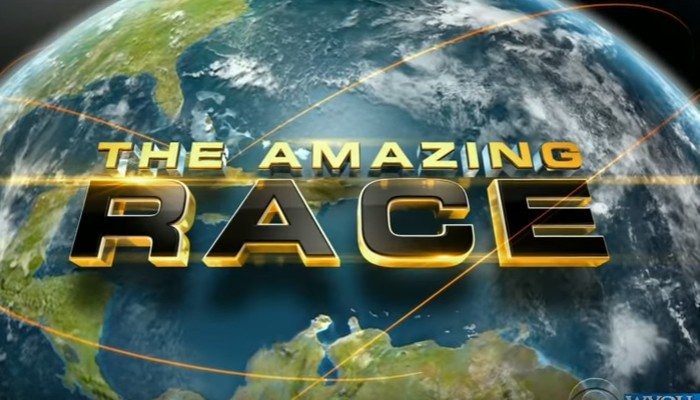 How To Watch The Amazing Race Season 29 Online?
The Amazing Race Season 29 can be watched online by the audience. They can enjoy the thrilling race with the help of the options mentioned below:
CBS.com
Link- http://www.cbs.com/shows/amazing_race/
Amazon
Link- https://www.amazon.com/gp/video/offers/ref=atv_pv_new_offer/144-4868022-8491617?ie=UTF8&tag=tvfanatic_similar_piv-20
CBS All Access
Link- http://cbs-allaccess.7eer.net/c/132285/175360/3065
How To Watch Season 29 Finale On TV?
Those fans who wish to watch the finale on TV can do it by tuning into CBS network at on June 1, 2017, from 10 PM. The final race will take place in Chicago.
Major Spoilers Leaked About Episode 12
The recently dropped preview of The Amazing Race Season 29 finale teases some major spoilers. It shows the contestants in a hurry to find the clue. Some of them are seen zooming in a car race. Whilst, some of them are seen searching a clue inside the stadium.
The contestants in the penultimate episode were seen in South Korea. To play the finale they will fly to the United States.