Star Wars will now finally release the first trailer of The Last Jedi at the Star Wars Celebration today. With months away from its scheduled release, i.e. December 15, 2017, Star Wars has been successful in keeping the excitement on hold of every fan sitting in every corner of the world. But today, all the prayers of having a glimpse of Episode 8 of the Star Wars franchise will be answered.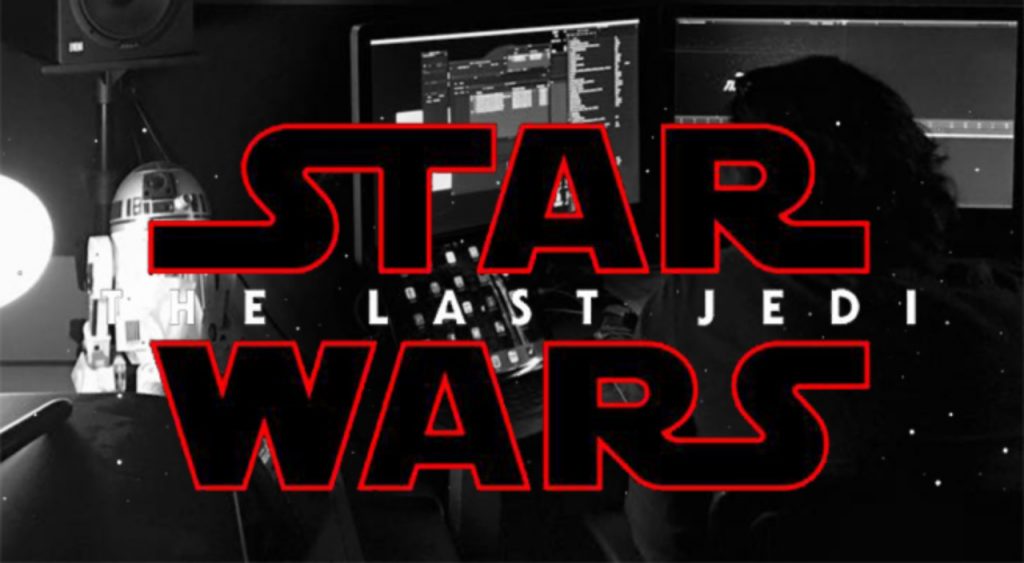 Reports claim that Star Wars Celebration will release the debut footage of The Last Jedi, today i.e on April 14, 2017. The expected trailer release will happen during The Last Jedi panel at around 4 PM in the UK and 11 AM in the USA. Now, new reports have confirmed that the trailer will be released at 5.01 PM UK  and at 12.01pm in the USA, according to Express. The trailer will be shown on a live stream broadcast all around the world. You can watch it live below.
Note: The video above is playing the day one event as of now. It will convert in live coverage of Day 2 at about 11am ET.
For people who won't be able to watch the live stream can subscribe to the official channel of Star Wars on YouTube since the trailer would be uploaded immediately after the live broadcast.
About the opening panel: The panel today was attended by Hayden Christensen who said a few words about his role, Anakin. The panel started with paying a tribute to Carrie Fisher, who passed away in December 2016. Fischer played the iconic role of princess Leia in Star Wars and was cast opposite Harrison Ford. Star Wars is just months away from its release and the wait is becoming too clingy, but all we can do is wait. Stay tuned with us for more updates. Keep up!