Netflix is heaven for any TV shows fan and is a must have for any show buff. Netflix keeps bringing new contents and is available in over 130 countries, however, the content offered in various countries vary. For example, Indian users of Netflix can't access House of Cards, which is undoubtedly one of Netflix's most popular title. Even the  libraries of the U.S., the UK, and Canada differ.
Netflix CEO Reed Hastings said at the Consumer Electronics Show (CES) 2016 that the reason for this heterogeneity and diversity of content in various regions is mainly the territorial licensing. Movie and TV producers license their creation to different content distributors throughout the world. The highest bidder wins the rights over the broadcast of that content in that region.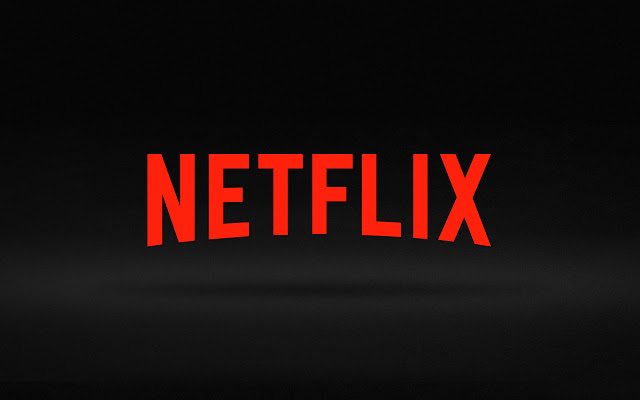 Hence, Netflix has to decide which shows or movies will be preferred by audiences in a particular region. It will only bid for those shows and movie for a particular region in which it research shows that the people will show interest. Also, it shouldn't get out bidden. For example, if its research shows that people in the US are interested in Star Wars, but the Indians are not, then it will buy a territorial license of the Star Wars for the U.S. but not for India. Hence, users in India won't be able to watch Star Wars while those in the U.S. will be able to do so. Thus, the interest of the audience and territorial licensing are the regions for the diversity in the Netflix library in different regions.
Hastings also added that the company has been trying to make all the content on Netflix available globally without any geographic restrictions. But this will still take some time.
However, it's pretty easy to watch Netflix contents which are not available in your region. You can do this through Virtual Private Networks (VPNs) or DNS tunneling or Smart DNS. These allow you to access Netflix servers from different locations. However, even these methods have some limitations, like you won't be able to Chromecast your content from your phone onto your TV and the streaming speed may also suffer, but nevertheless you'll get a huge content.
Using VPN For Netflix
Just get any VPN app for either of your Web browser, Android or iOS. Then follow these steps:
Install and switch on your VPN.
Select the country whose Netflix' library you wish to browse.
Start the Netflix app or go to the official website.
Enjoy the Netflix library of that country
There are many free VPN apps out there like Hola, which is a P2P (peer-to-peer) VPN. This although may have some security issues, the other app is Betternent, but you need to upgrade to premium before you can choose the country. There are also others like TunnelBear and NordVPN.
Using Netflix with Smart DNS
Smart DNS is a new technology and unlike VPN, it does not route data through intermediate servers, hence, it is faster. Follow these simple steps:
Install and switch on your Smart DNS-enabled Netflix app.
Sign in with your  credentials.
Access the entire Netflix library from all across the globe.
There are many programs and apps which have made this pretty easy. There is Smartflix for Windows and Mac. There is GetFlix which is available for Android and iOS. Linux users can use UnoTelly.
There is also a very useful app called Flixed which lets the users search the Netflix' library across the world and see which shows and movies are available in which region. This is an absolute blessing for lazy persons like me. Another alternative to Flixed is Netflixable. These apps have 'new arrivals', 'most popular' and other sections which can help you out immensely.
However, the company has publicly said that it would soon take down these proxy connections making it more difficult to bypass regional licensing. So these methods may not work in future, however, we sincerely hope that it will make all its contents available globally without any regional restrictions.