Watch Dogs 2 has taken a leaf out of the Grand Theft Auto book of world building and packed digital San Francisco full of humorous Easter Eggs and pop culture references. Here are 5 examples of Watch Dogs 2 Easter Eggs and references.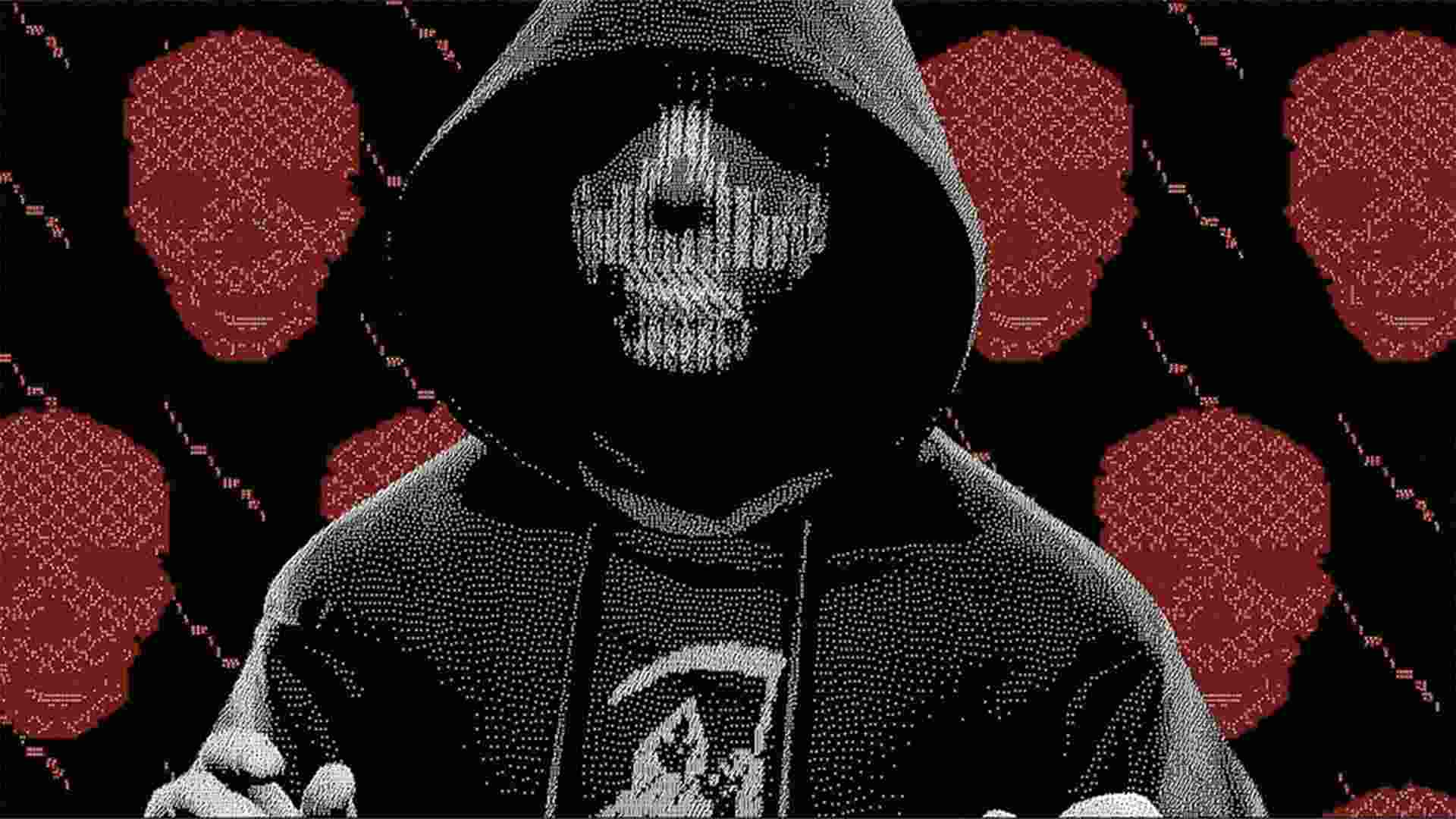 Watch Dogs 2 has its own version of Donald Trump
The game features numerous political advertisement, particularly from a Donald Trump wannabe called Thruss whose motto is "Let's make the Bay Area Stronger". One of the missions in the game tasks is to defile the billboard with Thruss's advertisement. No matter what your political orientation is, this is still quite funny.
Say hello to Google *ahem* Noodle
The game has its own version of Google called Noodle. The world map is presented in the form of a mobile phone map app called Noodle Maps. Noodle cars can be seen advertising the company and you can visit their headquarters as well.
Anonymous
This is clearly obvious. Markus's band of hacktivists is inspired by the real-life hacker group called Anonymous. There are many parallels between the two but the most obvious one are the messages they send to their rivals in the game, which are strikingly similar to the format used by Anonymous.
"Racist" Kinect dark-skin reference
Back when Kinect first came out it had problems reading most people's faces. But it was spun into something related to racism when it was purely a technical issue. A conversation in Watch Dogs 2 is a throwback to that when Marcuss asks the computer to scan his face and the computer responds it can't because he's black.
Martin Shkrelli
Hacking a phone of an NPC features a carbon copy of Shkrelli. But in the game the person is known as Gene Carcani. Hacked footage shows Gene trying to raise the price of a life-saving drug and trying to buy the last remaining album of another in-game singer group.