Since its launch a few months back, the Bluboo Dual has had a pretty decent ride in the intense mid-range sect of the market with largely positive feedback coming from users and analysts alike. As you are already aware of, the Dual boasts an appealing dual camera design to deliver a DSLR-like depth of field.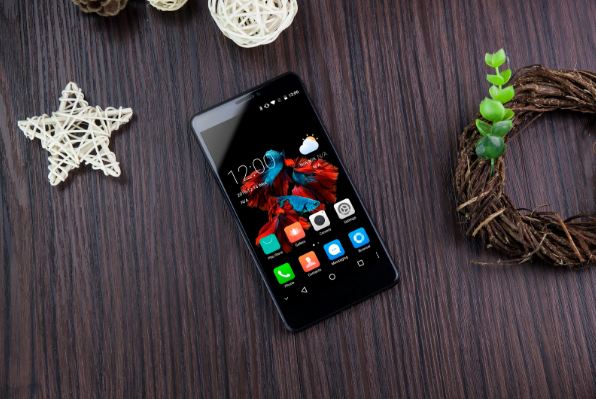 In addition, the handset also comes equipped with what Bluboo often refers to as a "magic" fingerprint sensor that adds a quite a few extra functionalities other than just locking and unlocking the phone in one-tenth of a second.
Simply put, the Bluboo Dual's fingerprint sensor allows you to do the following;
Tap it to go back to the previous level

Tap it to swipe the desktop; double tap it to swipe the desktop on the opposite

Tap it to play and pause music; double tap it to play next one

Tap it to play and pause video playing; double tap it to play next one

Long-press it to snap photos;

Long -press it to answer calls;

Long-press it to take a screenshot

Long-press it to get back to the desktop
In other words, the fingerprint sensor on the Dual lets you do pretty much all the basic functions that you might want it to. This is indeed a major advantage for the handset which is currently battling it out a plethora of similarly-priced mid-ranger from brands such Xiaomi, OUKITEL, Lenovo, and so on.
The video below shows you the partial functionality of the fingerprint scanner in less than a minute.
Among other key specs, the Bluboo Dual comes equipped with a 5.5-inch SHARP display with FHD resolution, MediaTek MTK6737 CPU with clocked at 1.5 GHz, 2GB or RAM, 16GB ROM (expandable to 256GB), 3000 mAh battery, dual camera on the back (13MP and 2MP), and 8MP front camera.
The phone is currently available for purchase at AliExpress for the price of $99.99.