The classic fairy love story of the Beauty and Beast, beautifully reeled in a fantasy movie; the trailer of 2017's most anticipated film, is finally out and it is magical. 2016 started with many promises, one of them was Beauty and Beast love story, brought alive by Disney, with Emma Watson playing the innocent Belle and Dan Stevens playing the feisty beast.
As the trailer, starts, a beautiful castle where the cups are talking, brooms are walking and the birds are a blessing, lives a feisty and gutsy beast who is cursed, of course, and aggressively employs the beautiful Belle as his servant in replacement to her father Maurice. The story is in a live animation format and the cinematography looks amazing. Belle's character has already enjoyed a brand and a grand welcome by the fans, and the famous yellow gown is making every girl on earth envy. We can't deny that!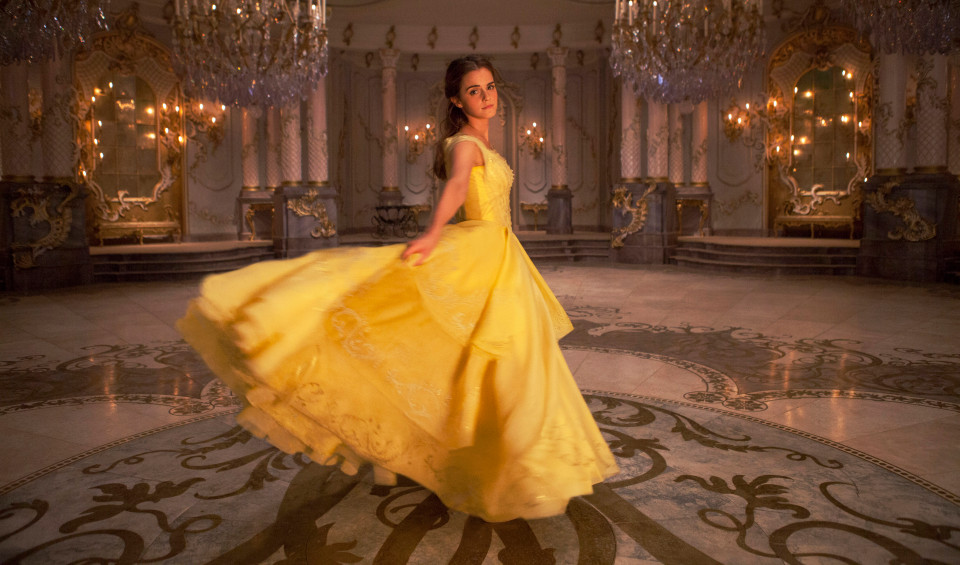 The movie looks fascinating and takes the excitement to an undefined level. The most entertaining character in the movie appears to be is Mrs. Potts, who is a talking teapot who consequently becomes Belle and Beast's confidant and advisor. As they both fall in love, trouble starts to find its way to them when an arrogant suitor acted by Luke Evans from the village, spreads the rumor that Beast has made Belle a captive.
The story, in the trailer, seems to be following the original fairy tale, but we will have to wait to see what modifications Disney has done, in order to sign it with its own style. Well, the movie is slated to release on March 17, 2017. So you guys can save the date.