Duncan Jones, director of the upcoming WarCraft movie, has stated that the movie will, at some points, "veer off" from the game's original lore. The statement comes from a panel he was a part of during PAX East.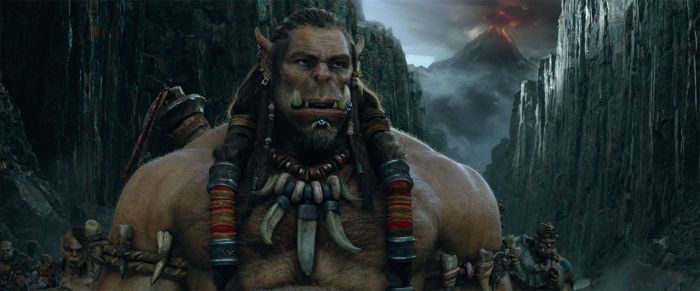 Jones has not specified at which points the movie will 'veer off' from the lore, but has stressed that every instance of this has the full support of Legendary Entertainment, as well as franchise creators Blizzard Entertainment. Jones says that the reasons for the changes will be done to "make for a better movie", a statement echoed by actor Robert Kazinsky, who plays Ogrim in the film.
Kazinsky adds that the changes were made "by people who know how to make a great film and tell a great story", and that without the changes made to the lore, the movie would have ended up like the 1993 Super Mario Bros. movie. That's a fate I'm sure no one wishes for. Except haters. Haters gonna hate.
Warcraft is slated to open on June 10th this year, and is helmed by Duncan Jones (Moon, Source Code). It features some really spectacular looking special effects, courtesy Industrial Light & Magic (of Star Wars fame). Let us know what you think about the film in the comments below.