Disclaimer: This article is intended for informational purposes only. MobiPicker does not support piracy in any way and strongly condemns it. Please do not download movies from Torrents and support filmmakers by paying to watch movies.
Piracy is a crime and is certainly bad news for filmmakers and producers as it eats away a significant chunk of the movies' revenue. Torrent sites are the biggest sources of pirated materials on the internet, and we all know what happened with KickAss Torrents. But there are still lots of torrent sites out there that are functioning smoothly and are offering the latest movies for free to their users.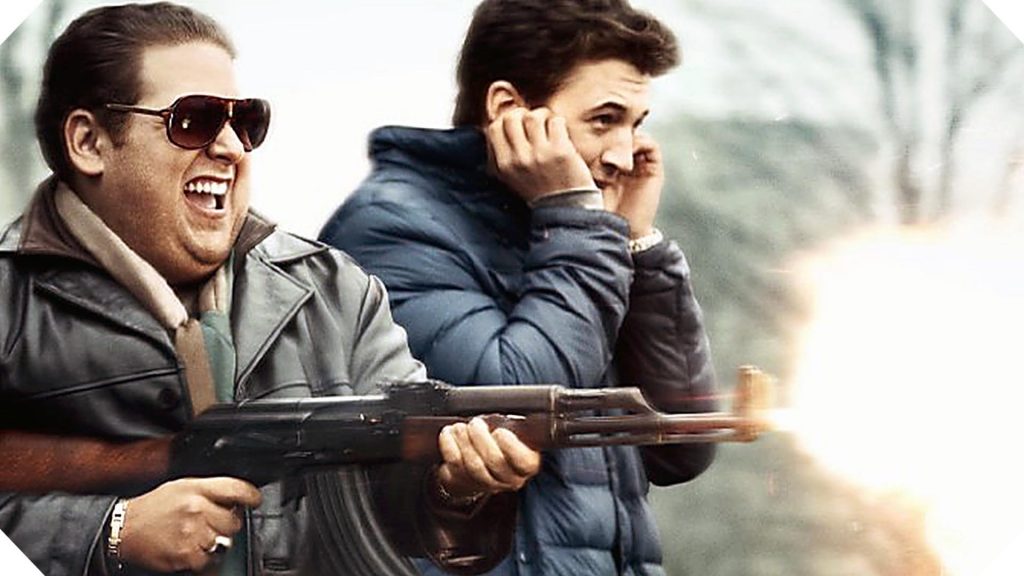 Popular torrent site TorrentFreak has published a list of the top 10 pirated movies of the week. The list contains some of the most popular releases of the year, including DC's Suicide Squad that was released a few months ago and Doctor Strange that was released earlier this month. Check out the top 10 downloaded movies below.
War Dogs
Jason Bourne
Doctor Strange
Miss Peregrine's Home for Peculiar Children
Ouija: Origin of Evil
The BFG
Suicide Squad
Mechanic Ressurection
Finding Dory
Sully
As you can see, 'War Dogs' is the most downloaded movie this week. It's a comedy-crime-drama film based on a true story and stars Jonah Hill, Miles Teller, Ana de Armas, and Bradley Cooper. The second spot has been taken by Matt Damon's 'Jason Bourne', while Marvel's new superhero flick 'Doctor Strange' starring Benedict Cumberbatch takes the third position in this new list of the most downloaded movies on torrent.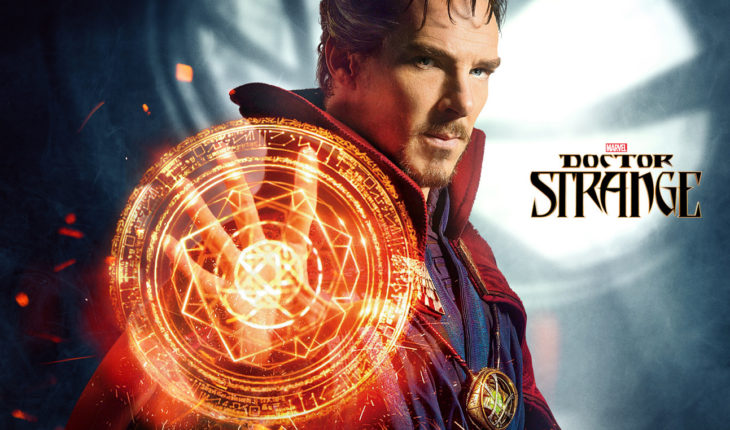 Next on the list are 'Miss Peregrine's Home for Peculiar Children', 'Ouija:Origin of Evil', and 'The BFG', claiming the fourth, fifth, and sixth positions respectively. It's surprising to see that 'Suicide Squad' is still on the list at the seventh position, as the movie was released quite some time before. The last three spots are for 'Mechanic Ressurection', 'Finding Dory', and 'Sully'.
So what do you think about this? Leave your comments below.