The World Health Organization (WHO) is a specialized agency of the United Nations that is concerned with international public health. Ever since its inception in 1948, the organization continues to build a better, healthier future for people all over the world. WHO strives to combat diseases, help mothers and children survive and thrive and ensure the safety of the air people breathe, the food they eat and the water they drink. The latest in WHO's efforts at tackling the menace of junk food has something to do with junk food ads on Kids' Apps.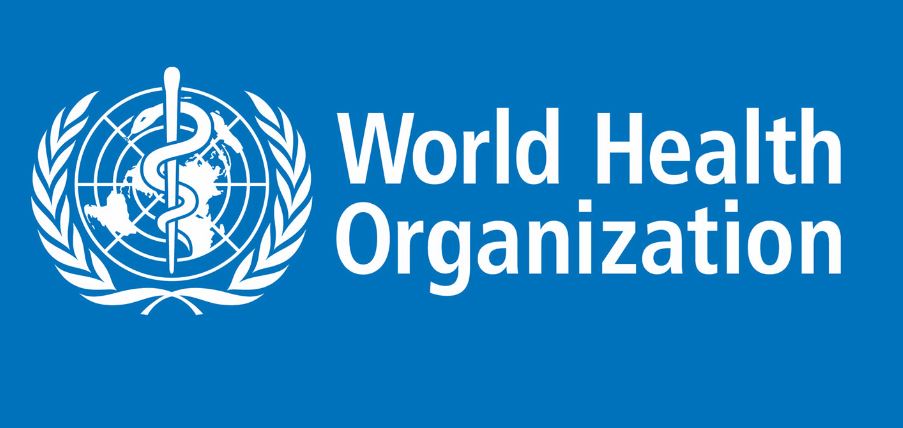 A report published by WHO urges urgent action by lawmakers to address the growing issue of targeted digital marketing to children. The report includes the findings of the research conducted to analyze the situation in Europe regarding the digital marketing of junk food high in sugar, salt, and fat. The report urges parents to protect their children from junk food ads that repeatedly pop up on mobile apps, especially the apps meant for kids.
When an ad pop-ups in a game, kids are more likely to be influenced by the product being advertised and may resort to demanding junk foods. It's becoming increasingly difficult for parents to keep a watch on what children do with smartphones. When they end up accessing targeted advertising content – like the junk food ads – it becomes difficult to convince them about the health hazards of consuming junk food. Specially in Europe, despite increasing obesity trends, the online junk food marketing continues to flourish.
Junk Food Ads Contribute Towards Child Obesity
Health experts are of the opinion that targeted digital marketing influences choices and preferences of children. When kids watch junk food ads, they are more likely to be influenced to consume them. This tendency eventually shapes their dietary habits and increases the likelihood of childhood obesity. Joao Breda, Program Manager for nutrition and obesity at WHO says – "We think it's huge, but parents don't know. Sometimes they (parents) don't realize their children are being exposed." This has prompted WHO to come up with stricter regulations and suggestions to combat the obesity menace.
WHO Recommends
Emma Boyland, one of the researchers involved, says that kids have the right to participate in digital media, but they also have the right to safety. Speaking about exploitation, she said – "They have the right to protection of their health and privacy and to not be economically exploited." In light of the targeted digital marketing that's increasingly exploiting kids' innocence, WHO has recommended several suggestions to address obesity –
Extend regulation of internet content to remove junk food marketing.
Extend existing offline protection online
Encourage countries to recognize their duty to protect kids from obesity and prevent them from consuming excessive digital marketing ads.
What's your kid up to? Are targeted junk food ads altering your kids' dietary habits? It's time for a reality check!