Make something big, and imitators will follow in your wake. While Clash of Clans is easily the king of mobile strategy games, it also has its fair share of imitators, and on such imitator, Age of Caveman, is now available on Windows 10 devices, both mobile and desktop. The game has already been available on Android and iOS, as well as Facebook and online, on the official website.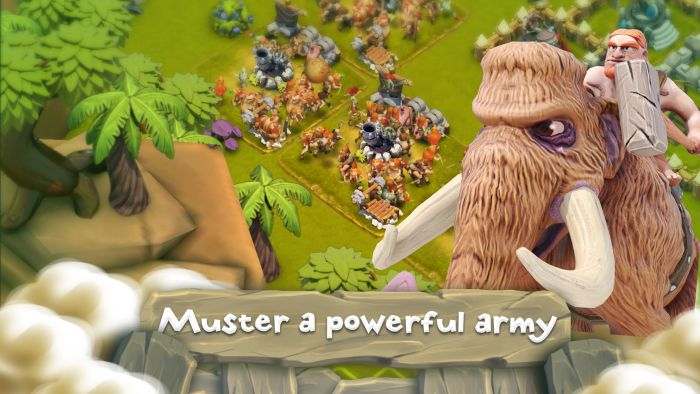 Age of Caveman is, as you might expect, set in the Stone Age and like Clash of Clans, involves building up your settlement, then a powerful army and heading out to invade and conquer. The game features a conquest mode, or you can choose to head out and attack other people's villages (while being at risk of being invaded yourself). You can also build your own tribe or join an existing tribe, and use live chat to discuss tactics.
The game is developed by Polish developers Fuero Games, and features cross-saving between all the devices it runs on. Like most of its competitors, it is free-to-play, but features in-app purchases. There will also be seasonal events in the game, which should inspire some players to come back for more. Get it here on Windows Store.
Are you going to try Age of Caveman? Let us know in the comments below.