Wearable and smart phone devices are getting smarter every day, they are used not only to communicate but also has a great amount of usage in measuring fitness and health. Samsung recently won a patent which will allow them to place measurement  sensor on its smartphone devices.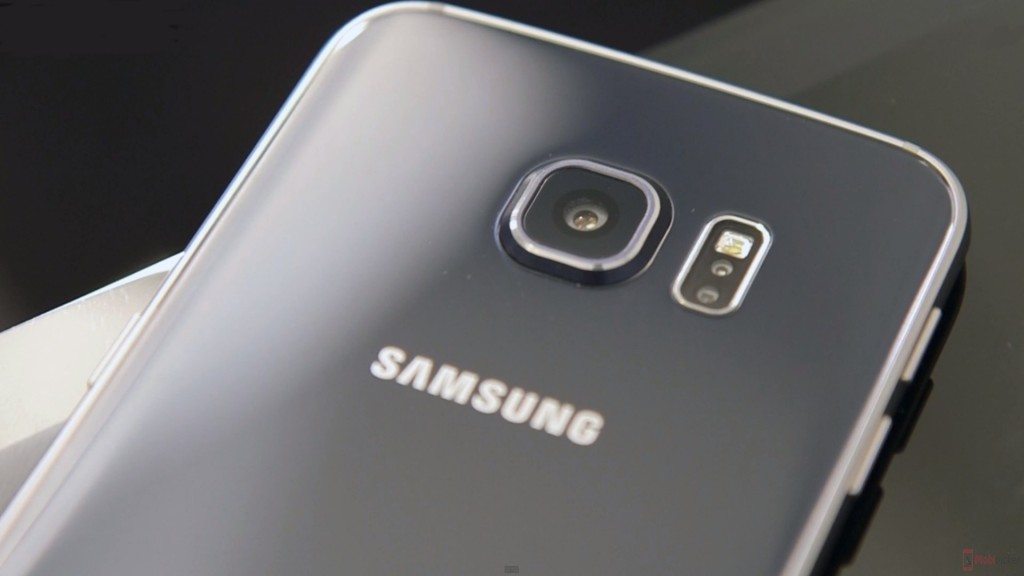 The Sensor works when a human body comes in contact, it measures the fat levels of that person. An illustration of the same is given below –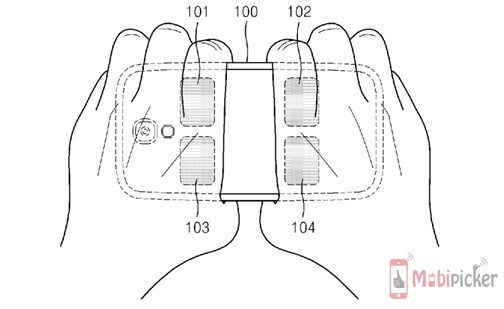 Recently, all manufacturers have started focusing their attention towards Health and fitness. Huawei TalkBand and Samsung Gear Fit are all fitness-related and a large part of the new Apple Watch is tracking and monitoring, while the Android Wear's tracking capabilities is an addition to the existing highly competitive market and fitness seems to be the key area to this segment. Samsung can govern this space with their new patent.
Currently, the Smart watches & Fitness devices in healthcare fails to deliver accurate results which could be used for medical purposes. Precise body fat measurements among other fitness measures will be most beneficial for the medical professionals and it could be incorporated in their practice. However this could happen if Samsung makes the readings accurate and it could change the way we use smartphones.
Tell us, will you use a smart phone to measure body fat? and how much do you think the smart phone will cost?