Ladies and gentlemen, the moment you've all been waiting for: Wickedleak has finally announced the Android 6.0 Marshmallow update for its Wammy Titan 5. The update will be landing, supposedly, somewhere between December 2015 and January 2016. So it should be soon enough!
"The Marshmallow update will include Marshmallow specific changes like performance improvements, UI optimization, System UI Tuner, Google Now integration, 64 Bit support and updated design Layout," the company stated in a press release.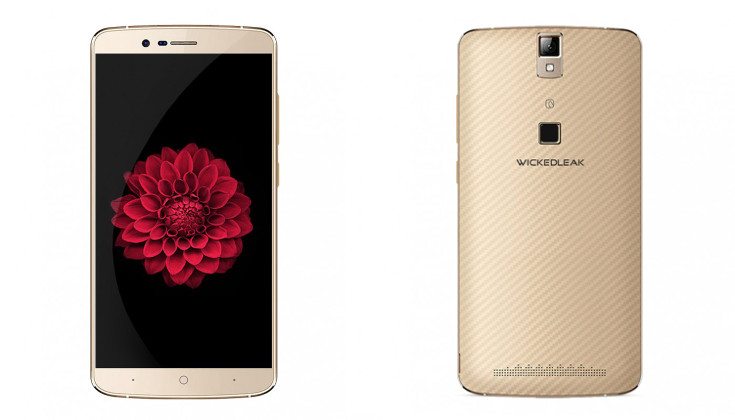 And then they added more, "Android 6.0 Marshmallow will be available to Wammy Titan 5 owners via OTA/ROM upgrade once available. The new version of Android will enhance performance and stability of Wammy Titan 5 and will improve the user experience with new features from Google."
Wickedleak has introduced the epic Wammy Titan 5 just last month and the phone also became available in India last month for Rs. 14,990. The handset comes with a 64 bit Octa-core processor, 3GB LPDDR3 RAM, fingerprint sensor, 5.5 inch Full HD IPS display panel, 13 megapixel Samsung K3L2 Lens camera, 4165 mAh battery and dual SIM with 4G connectivity. And that's not everything. For those who love smashing their phones, this one also comes with a one time free screen replacement guarantee. Isn't that awesome?