The Walking Dead Season 8 production had stopped filming after a tragedy hit the set stuntman, John Bernecker. He could not survive the deadly injuries and died in the hospital. Read to know more.
The Tragedy
The Walking Dead Season 8 stuntman suffered serious head and neck injuries last week after falling 30 feet onto a concrete floor, missing the safety pad by inches, reported TV Line. The website further adds that late John Bernecker was rushed to a local Atlanta hospital, but ultimately was taken off life support last Thursday.
Showrunner Scott Gimple Talks About Late Stuntman
The Walking Dead Season 8 showrunner Scott Gimple said, "Our production is heartbroken by the tragic loss of John Bernecker," to the aforementioned source. He also added, "…We are grateful for his contributions, and all of us send our condolences, love, and prayers to John's family and friends."
The Walking Dead Season 8 Production Resumes
The production of The Walking Dead Season 8 has resumed four days post the tragedy of the death of the stuntman. The filming of the show had stopped temporarily post the accident. John Bernecker was a veteran stuntman of Hollywood.
His work contributions include working "on movies like Logan, The Fate of the Furious and the upcoming Black Panther, along with TV shows like The Vampire Diaries, Scream Queens and Into the Badlands," as per the aforementioned source.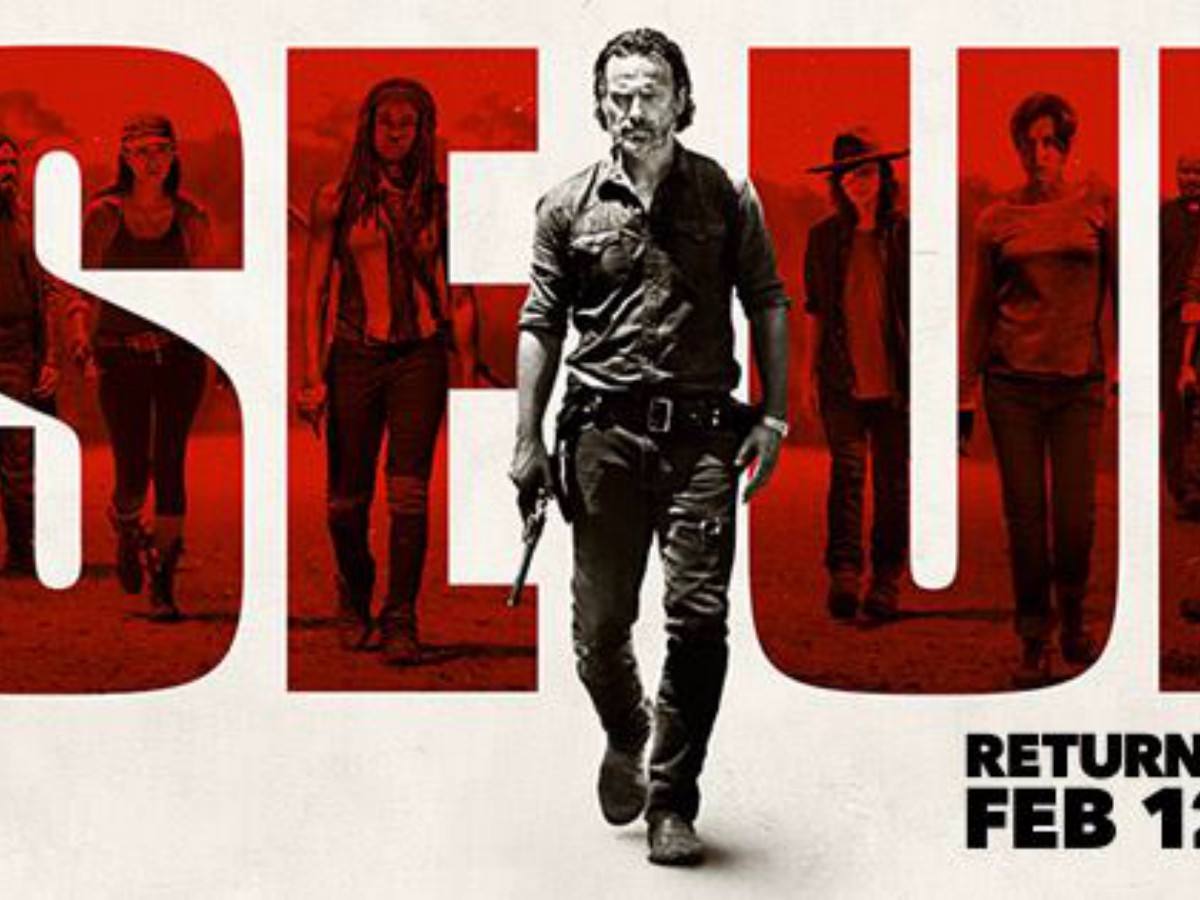 The Walking Dead Season 8 SDCC Panel Date
San Diego Comic Corn is round the corner. Fans are excited to find out when The Walking Dead panel will arrive at the location. According to the schedule of SDCC 2017, their panel discussion will take place on Friday, Jul 21, in Hall H and will be followed by question and answers from fans to the panel members.