The seventh season of The Walking Dead has started very strong, but not what is to come will be easier, the producer announced that there will be surprises.
If you're here, I assume you know what happened after killing the most violent to Glenn and Abraham , Rick and his group are heartbroken, but somewhat calmer. Although as announced Gale Anne Hurd, the producer of The Walking Dead , this is going to last them a few, to them and of course, us too. "The secrets have not finished, in fact, there are many more secrets," he revealed. "It's not just what you'll see in the first episode, it will be a constant state of alert in which we will be all year, "Hurd explained in an interview with Digital Spy.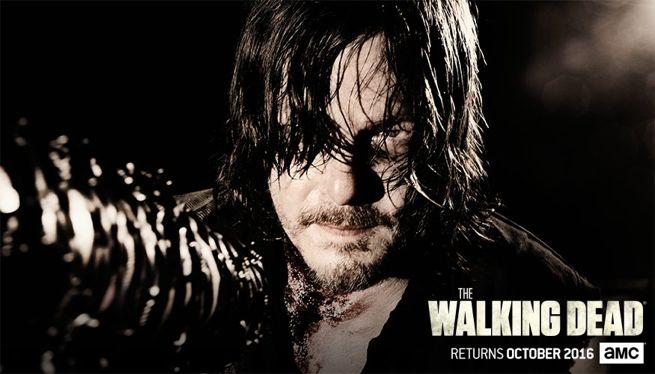 As he said during the interview, the seventh season of The Walking Dead will keep us in a constant tension. The roles that so far had each character will change the dynamics of the series as well. "So far, we have seen how this was the world of Rick. Even if you decide not to be the leader, is he who makes that decision. He is also responsible for making the decision to go out and kill the Saviours in cold blood while they were sleeping, thinking it was what they should do and could dominate the enemy, who would protect them, and instead, just bursting Armageddon "He stated the producer.
You may at this time we do not care anymore; Glenn was one of our favourite characters and the future of the series without him we can prove difficult. But in a zombie apocalypse things must not end well, maybe we have stopped fearing the hordes of undead long ago, but never cease to fear the living, not in The Walking Dead.