The zombie apocalypse The Walking Dead survivor has made everything fits differently, even that of the new villain of Season 7, Negan.
During the past six seasons, we have seen how the main characters The Walking Dead transformed, adapted to the new context, if you want to live you have to adapt or die.Some have changed a bit and others have undergone a radical change, as the character of Carol, who went from being a shy and battered woman by her husband to be indispensable for Rick and the others, one of the strongest pillars of the group.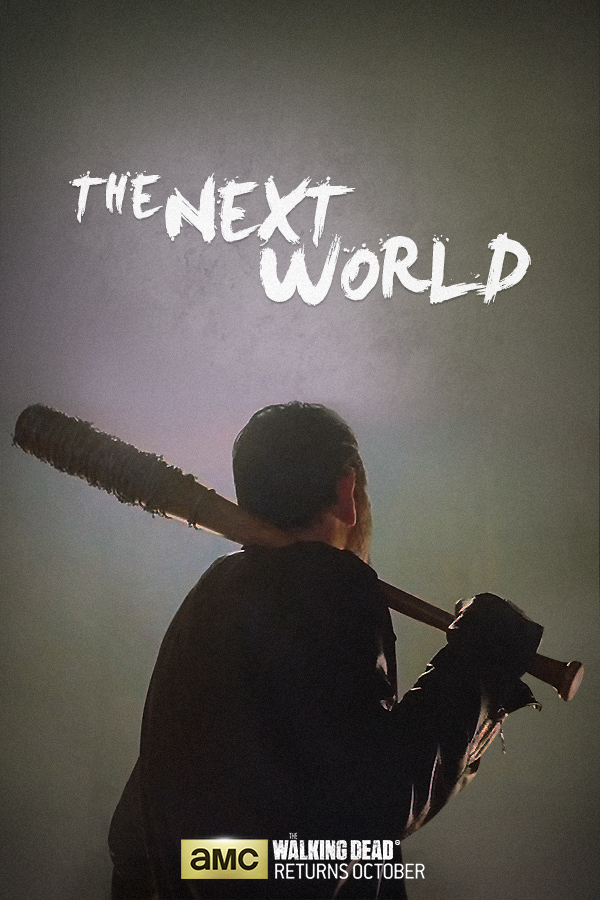 While we have had many chapters to see these transformations, when a new character appears and transformed it does not see how he has got there, we only know that it is. Such is the case of the new villain of the season 7 of The Walking Dead, Negan. As we have seen in the small but intense intervention in the last chapter of the sixth season, Negan has a great personality, but how it has become who he is?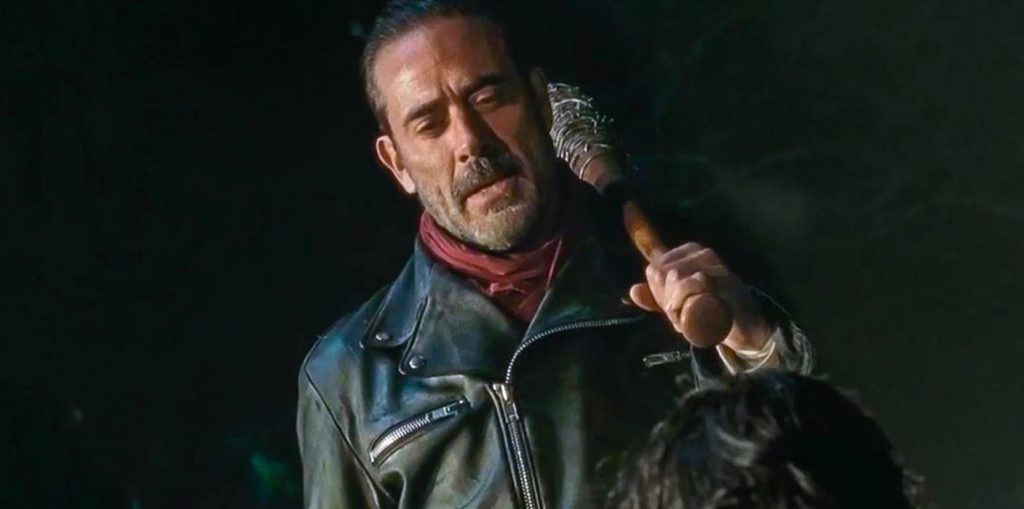 Regardless but still be related, Entertainment Weekly has addressed this issue by asking Jeffrey Dean Morgan, who plays in the fiction of AMC. As he told the media, the actor says it was probably not too different from what is now described as "a little jerk and a little bully." Negan has used the new world order to embrace their true nature and let out the monster in it. Recently, Norman Reedus, Daryl in the series, compared to the character with Batman Joker, which has fuelled the curiosity of many.
On Sunday October 23 you finally got to know more in depth of Negan and the terrible consequences that entails his appearance in The Walking Dead for the protagonists. Perhaps the introduction of this character change further the group of main characters, as we made clear many times Rick, if you want to live, you have to adapt.