Just like Nintendo Switch, Nintendo NES Classic Mini is another remarkable gaming console by Nintendo that's actually 'Out of Stock' most of the times. This console is extremely hard to get these days, but if you are looking to buy one, you got the good news.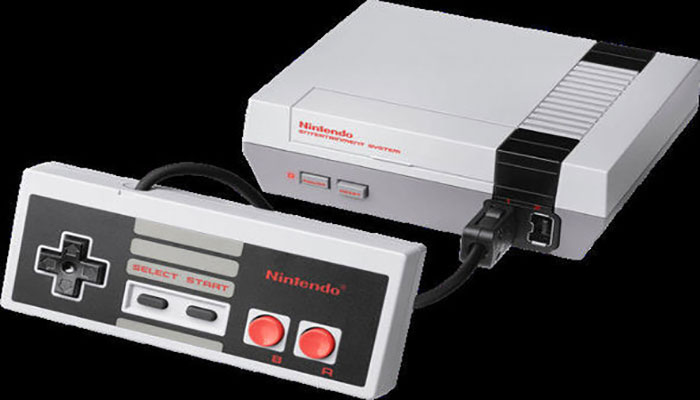 With Nintendo NES Classic Mini out of stock right now, fans can actually treat themselves with a fantastic new book, that has the info on both Nintendo NES Classic and Famicom. It's known as Funstock's NES/Famicom: A Visual Compendium. The book holds info on why Nintendo Classic Mini is hard to mass produce and why there is a shortage. Plus, it sheds light on some other amazing facts about both NES Classic and Famicom.
The book contains content from Kavin Bayliss, an Ex-Rare Graphic Artist, and Steve Jarrett from the Official Nintendo Magazines, Total!, and Edge.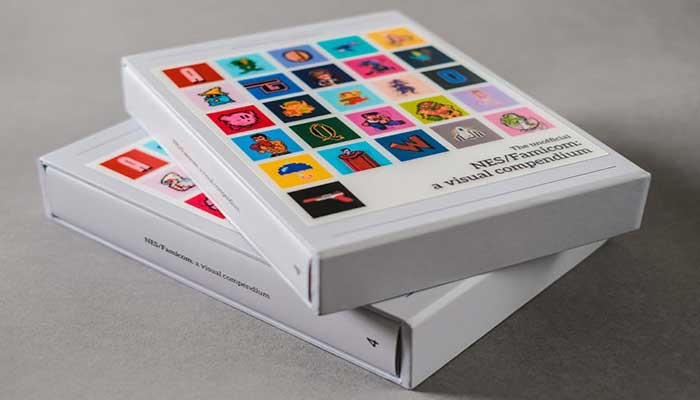 The book is, however, unofficial but it offers amazing and iconic design and content for both the legendary consoles. The main topics in the book are Famicom (Japan) and NES (North America and Europe) and it offers an in detail approach to visuals and written data for both of the consoles including best games, box art, and design.
The Contents of the Book
This fantastic book contains over 500 pages all filled up with the best visual art, product and box design of the each console.
It also features over a hundred game reviews that are printed in the book alongside the amazing double-paged game maps.
Various game developer quotes, artists, reviewers, and the well-known journalists
You'll also find the best software features, developer and artists interviews in it
Loads of amazing NES mini features, unreleased games, fan art, and packaging
A brief overview of creation of the both Famicom and NES
The book comes with a stunning lenticular 3D cover.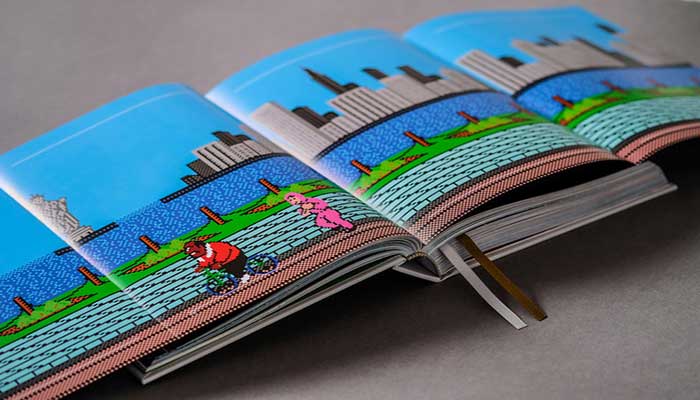 Andy Pearson, Funstock's General Manager says about the book that
This book showcases everything that gamers loved about the NES and Famicon. It's got superb photography, exciting bespoke pixel art that features gaming favorites like Mario and Zelda, and it's all underpinned by a range of really interesting features about each console.

Fans of the NES/Famicom now have something really special they can enjoy for years to come!
The Book is available in both US ($31.15) and UK (£24.99) for purchase at Nintendo and Funstock stores.
The book also spreads light on why the Nintendo Classic Mini consoles are hard to buy despite having been launched in last November. You can read quotes from Nintendo President Tatsumi Kimishima on the matter.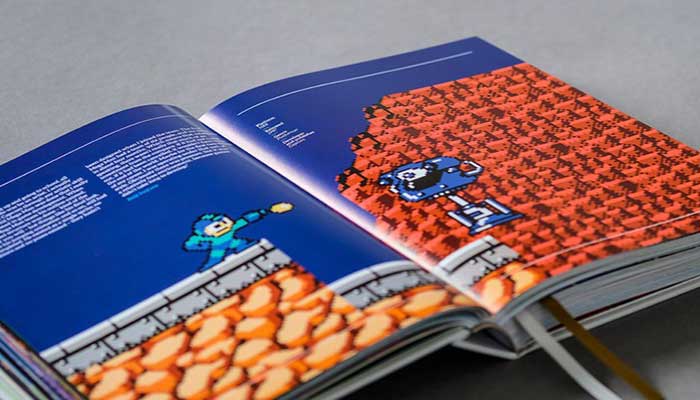 Kamishima also recently told the Nintendo investors that why actually is the NES classic version of the console so hard to mass produce, he also apologized for the worldwide shortages of the console. In the talks, he stated that
In November last year, we brought back the nostalgic Famicom and NES home consoles in palm-sized versions and shipped the entire quantity of Nintendo Classic Mini Family Computer units we initially prepared for each market." explained Kimishima.

We apologize to our consumers and retail partners for the inconvenience caused by product shortages. Some parts require time to procure, but we are working to increase production.
Nintendo America President and COO Reggie Fils-Aime also has his say while discussing the return of the Nintendo NES Classic Mini consoles. He stated that.
We wanted to give fans of all ages the opportunity to revisit Nintendo's original system and rediscover why they fell in love with Nintendo in the first place. The Nintendo Entertainment System: NES Classic Edition is ideal for anyone who remembers playing the NES, or who wants to pass on those nostalgic memories to the next generation of gamers.
For all those who are still waiting for the Consoles to return to stores so they can buy it and play their favorite games, the console is going to return for purchase but there is no official time set for its arrival. It will definitely return to all the major vendors along with the Nintendo official stores later this year maybe. It's still a speculation but hopes are high and the fans are waiting for their favorite retro console. Following is the full list of Nintendo NES Classic Mini games list.
Balloon Fight
BUBBLE BOBBLE
Castlevania™
Castlevania II: Simon's Quest™
Donkey Kong
Donkey Kong Jr.
DOUBLE DRAGON II: THE REVENGE
Dr. Mario
Excitebike
FINAL FANTASY®
Galaga™
GHOSTS'N GOBLINS™
GRADIUS™
Ice Climber
Kid Icarus
Kirby's Adventure
Mario Bros.
MEGA MAN™ 2
Metroid
NINJA GAIDEN®
PAC-MAN™
Punch-Out!! Featuring Mr. Dream
StarTropics
SUPER C™
Super Mario Bros.
Super Mario Bros. 2
Super Mario Bros. 3
Tecmo Bowl™
The Legend of Zelda
Zelda II: The Adventure of Link