Apple held an event in February and launched the new 4-inch iPhone SE along with the smaller 9.7-inch iPad Pro, both of which were very well-received by fans. However, it's time to shift the focus towards the MacBook range, which is the next Apple lineup due for an update this year. The MacBook Pro 2016 has been a subject of rumors and gossips since a few months now, and it is being said that the Cupertino company will release the new notebooks soon.
As far as rumors are concerned, Apple might just launch an ultra-thin MacBook Pro 2016 this year that will come with a 15″ display. Apart from that, there will be a 13-inch variant as well, though many other rumors say that we might get a 12-inch MacBook instead. Well, a twelve incher from Apple will surely be the best small screen laptop in its segment, but that's only if the rumors come true.
Apple upgrades its MacBook series every year, and the upgrade cycle is nearing its end for this year, which is why all the rumored new MacBooks are said to be launching at the WWDC event that will be held in June. A new rumor that is doing rounds on the internet today also suggests that the new MacBooks will be released in the second half of this year.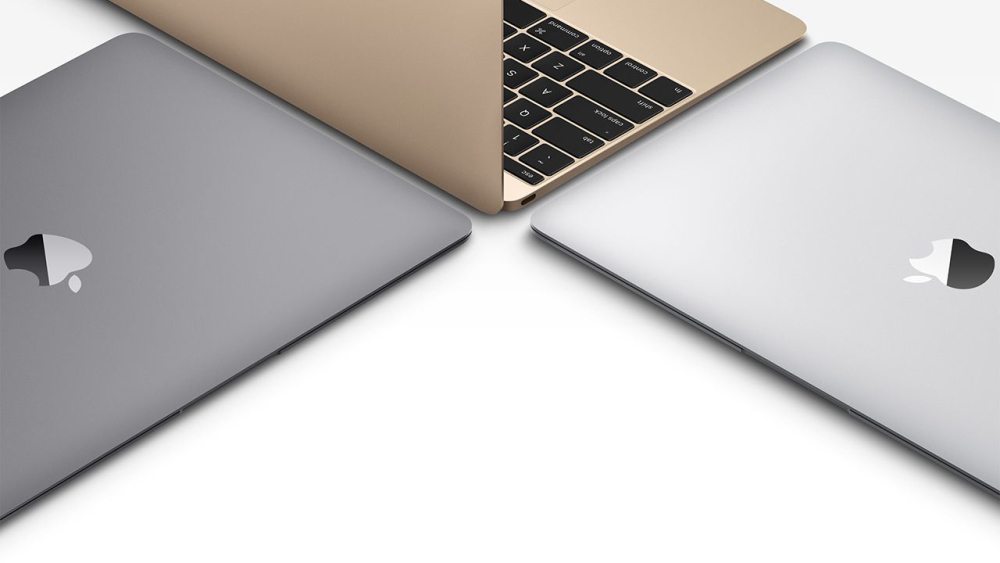 Meanwhile, we have gathered all the bits and pieces of information we could get on the MacBook Pro 2016. So go through them below and see if you can decipher any of Apple's intentions for the MacBook this year.
MacBook Pro 2016 Design
Perhaps the most exciting rumor about the 2016 MacBook Pro is that Apple might introduce an ultra-thin and ultra-light design for the new laptop. The design is said to be closer to the MacBook than the MacBook Pro 2015, and if rumors are to be believed, then the new MacBook will be available in Gold and Rose Gold colors as well.
MacBook Pro 2016 Features & Specs
The MacBook Pro 2016 is rumored to come with Intel's latest Skylake processors along with a new GPU. Apple might add a USB Type-C port, or perhaps a ThunderBolt 3 connector that can, in theory, power dual 4K displays. It is also being said that the new MacBook might get a Touch ID for more security. Lastly, we might see the new MacBook Pro with 8GB and 16GB RAM options along with SSD options ranging from 128GB to 1TB.
MacBook Pro 2016 Battery Life
The present MacBook Pro gives a battery life of around 10 hours on the 13-inch model and 9 hours on the 15-inch model for wireless web usage. Meanwhile, the MacBook Air (13-inch) provides up to 12 hours of life. But with the new Skylake processors, the upcoming MacBook Pro 2016 might be able to provide 30% more battery life than its predecessor, and we will be more than happy if we could get at least 11 hours of battery life on the 15-inch MacBook Pro 2016
MacBook Pro 2016 Release Date
As we mentioned earlier, the MacBook Pro 2016 might be released in the latter half of this year according to a new rumor. Well, if this new rumor is to be cross-checked with the previous rumor that predicts a release at the WWDC 2016, then there are high chances of the new MacBooks launching in June.
MacBook Pro 2016 Price
It is too early to predict the price for the next MacBook Pro, but if we were to make a wild guess, we would say that the MacBook Pro 2016 would start from $1999 for the 15-inch model and would go up to $2499 or more for the top-end variant. But then again, it's a wild guess and is most likely a wrong figure, so let's wait for more leaks to clear things up for us.