Epic Games had something big in store for all the gaming fanatics at the MWC 2016. They announced that Unreal Engine 4 will be the first major engine to support Vulkan API. It will be available for mobile platforms initially, but is expected to launch for other platforms too. Recently, Croteam had announced that Vulkan API will be supported in their game, The Talo's Principle. But Unreal Engine 4 is the first engine from a major developer to support this.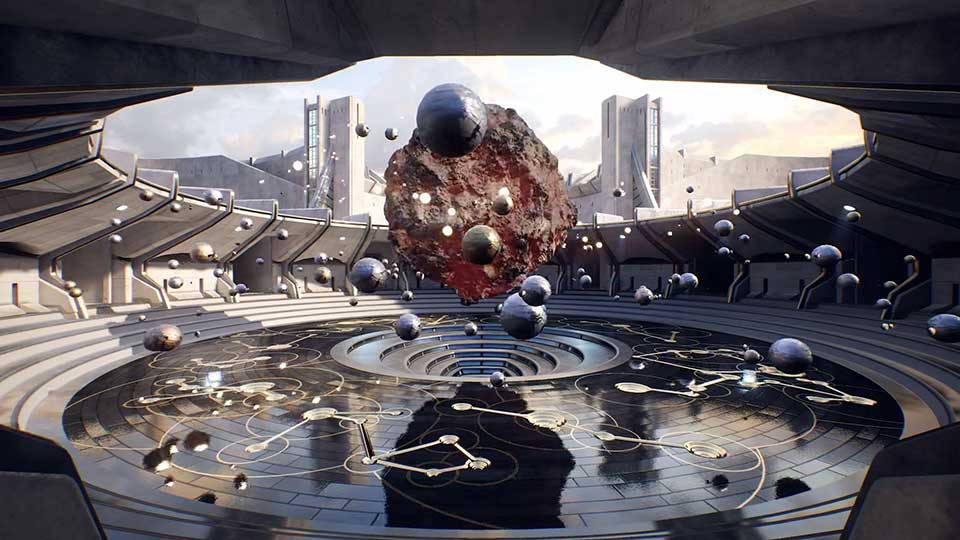 The API targets high performance 3D graphics applications with real time elements like gaming and interactive media. It has some unique features like better distribution of work among multiple cores of the CPU and offering higher performance with lesser CPU usage. Vulkan API is a low-level API that works on multiplayer platforms.
Epic Games used the Vulkan API to present a demo at the MWC 2016. It was presented at the Samsung event and was a version of the Unreal Engine 4 on a mobile platform. Vulkan 1.0 looks like it can achieve many of the things that it set out to accomplish. Since the Unreal Engine works on multiple platforms like Linux and other mobile platforms, it will be great to see the goodness of Vulkan API coming to Linux soon.
The Unreal Engine had showcased some impressive rendering achievements like dynamic planar reflections, high-quality mobile depth of field, improved mobile static reflections, mobile dynamic light reflection and much more in addition to Vulkan API support with thousands of dynamic objects onscreen simultaneously. The future looks bright for mobile gaming as well as the interactive media industry with the launch of the API.