Automaker Volkswagen will start building electric cars in the United States from 2021 as a part of its new global roadmap. The proposed move holds much significance for the company at a time when the auto industry worldwide is witnessing a major shift in focus toward electric cars. Here's a rundown of the company's electric car plans till 2025 and beyond: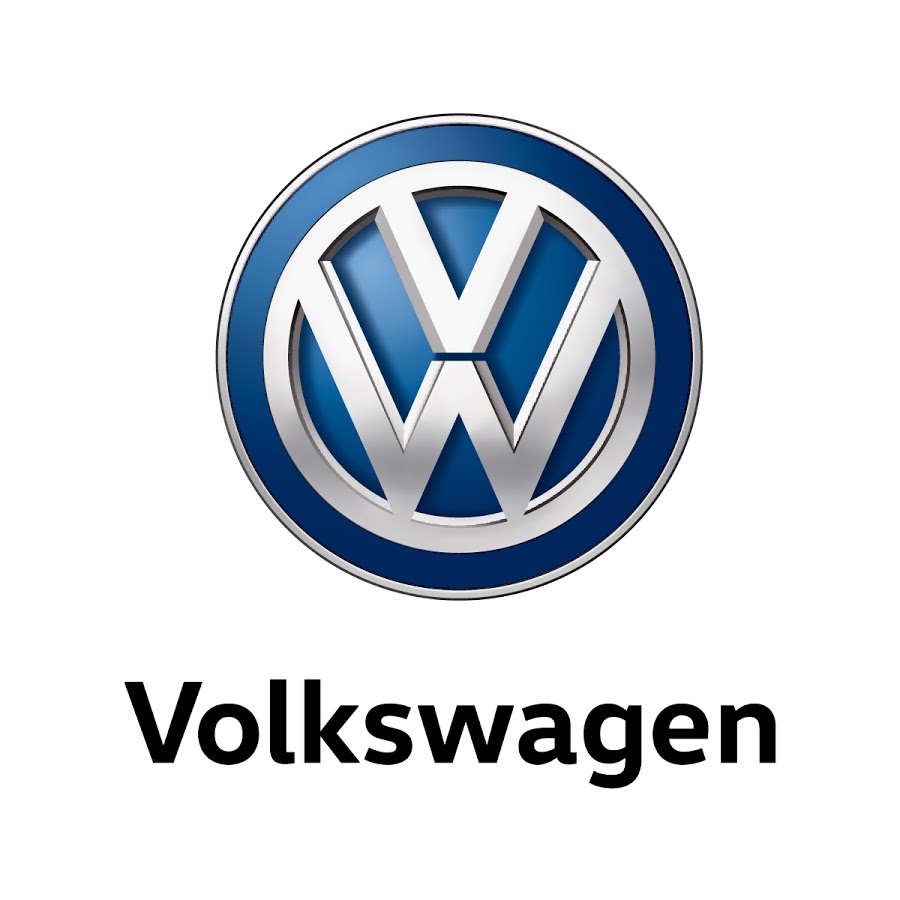 As you already know, Volkswagen has already begun working on a new platform called MEB to power its future electric cars. The company will allot significant amounts of fund and resource to enact a foolproof pilot facility for developing new battery systems and battery cells.
Not just that, Volkswagen will also be increasingly focusing on autonomous connected vehicles with the goal of emerging as a leader in the digital ecosystem of the auto industry. According to the company's roadmap, the first wave of electric cars based on the MEB platform will arrive sometime in 2020 and it will comprise two unique variants.
The second wave will come nearly half-a-decade later in 2025 with more models powered by the MEB platform and it will include crossovers, hatchbacks, as well as SUVs.
Overall, it seems Volkswagen wants to consolidate and ensure maximum returns on their investment so far by emerging as the cost leadership when it comes to electric mobility. To turn that into a reality, the company will be aggressively targeting the middle-income sect of the market.