Jio has been attracting mobile users in India with its unlimited calls and data offering that is valid till the end of this year. This offer has certainly affected the business of other telecom operators, so it's only a matter of time before a telecom company launches plans and offers to compete with Jio. It seems Vodafone India is going to be the first in line to do so, as there's evidence that Vodafone might be thinking of a Rs. 449 unlimited calls plan.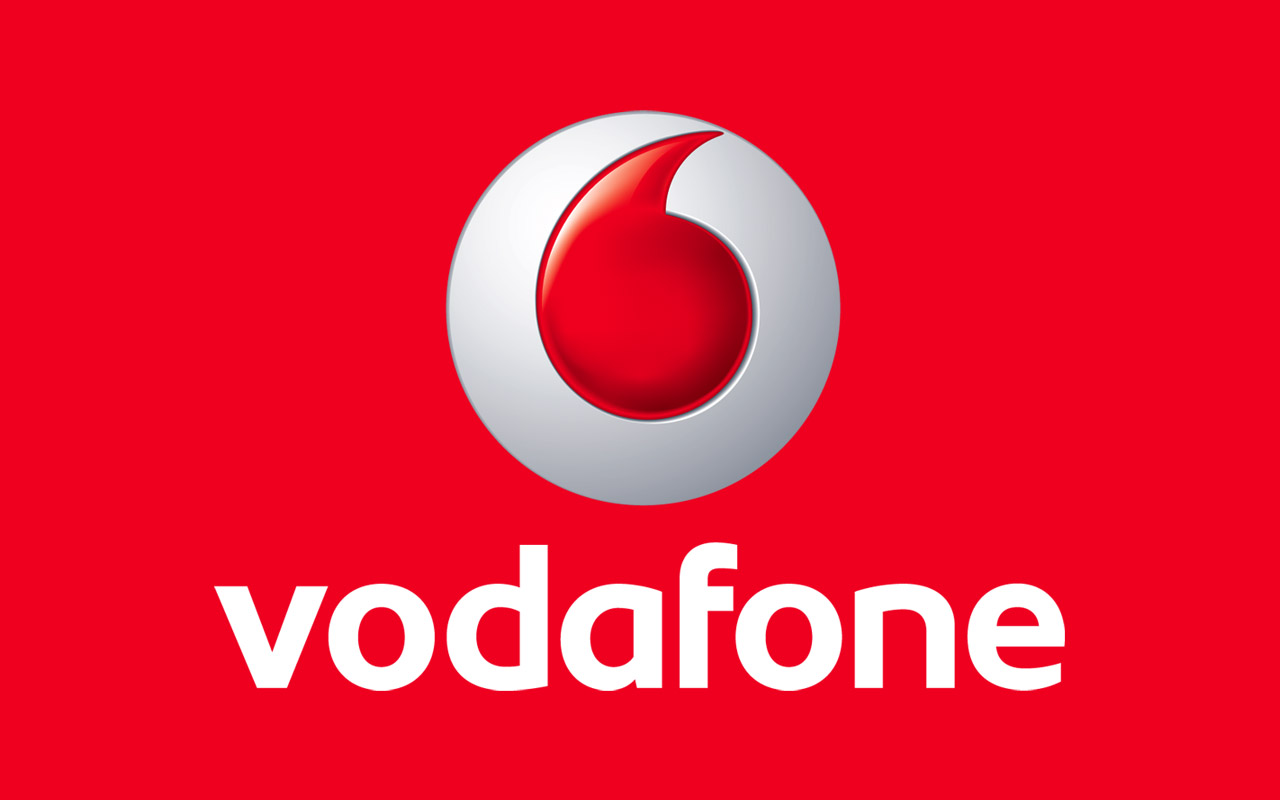 Vodafone India has reportedly offered a new Rs. 449 plan to some select subscribers recently. This plan offered the users up to 3GB 3G data and unlimited local voice calls for 28 days! This recharge was apparently available to only some users and is probably not available right now. It is being said that this was an experimentation undertaken by Vodafone to see if such a plan can work and what would be its resulting statistics.
Sanjat Bafna, a popular Telecom insider, tweeted a text message that contained details of the Vodafone Rs. 449 unlimited local calls offer. This is a proof that the offer was genuine, even though the company did not make any public announcements about it. The plan seems to have expired on the 8th of this month, but those who recharged their numbers with Rs. 499 are probably enjoying this offer right now.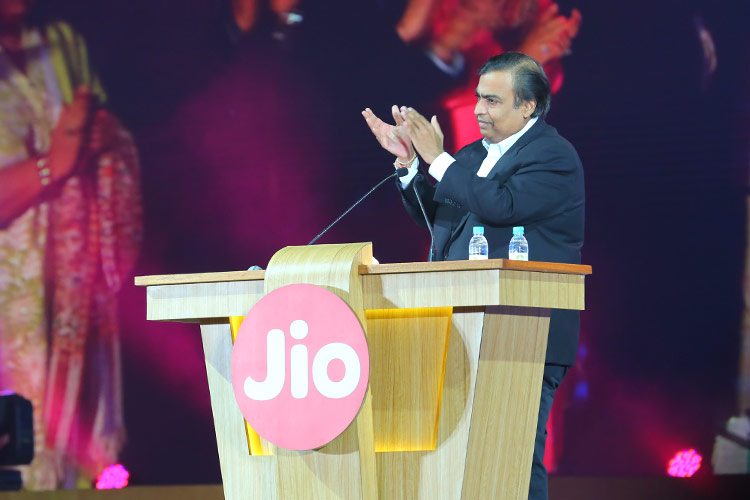 Vodafone India also recently announced that national roaming throughout India will be completely free now, so you won't be charged for incoming calls when on roaming. Vodafone is surely trying to tackle Jio's crazy unlimited plans, and it may very well succeed if the Rs. 449 plan becomes a reality.
What do you think about this new plan? Is it good? Comment below.