Looks like Reliance Jio is impacting Airtel, Idea Cellular, and Vodafone even before its launch. The much awaited Reliance Jio launch is fast approaching. Considering the cost-effective 4G services that will soon be offered by Reliance Jio, Airtel and Idea Cellular have already begun to slash data tariffs.
Cellular market in India is ruthless with cut-throat competition. When one of the players brings down prices of the services considerably, other players must follow to survive the competition. We've seen this happen in the past and this time too, it's no surprise. After Airtel and Idea Cellular, Vodafone has woken up and is now offering 67 percent more data to its existing 3G and 4G prepaid users. Vodafone says it intends to make the internet more affordable and is enabling its subscribers to enjoy mobile internet experience. But we know what the truth is. If Vodafone does not offer more data, it is bound to lose customer base when Reliance Jio kicks in.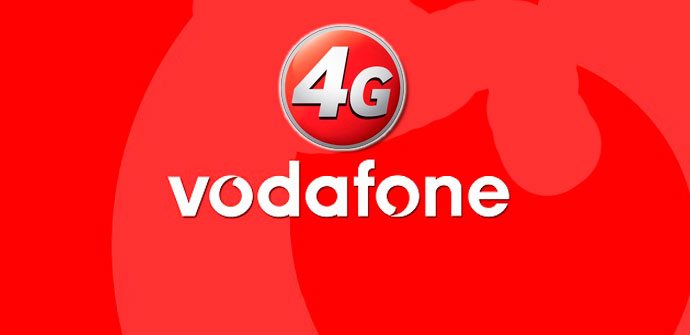 Rs. 39 2G pack with 5 days validity now offers 225MB data. The Rs. 12 4G pack that used to offer 30MB now offers 50MB data. There are benefits introduced for the heavy mobile users too. The Rs. 449 used to offer 2GB data. It now offers 3GB data. The Rs. 650 pack now offers 5GB data and Rs 999 pack offers 10GB data. So this means that Vodafone has indirectly reduced the prices, by offering more data at the same price.
"We are democratizing data by making it more affordable and accessible. This is key to driving usage and encouraging first-time users to come online. We are confident that this move of offering up to 67 percent additional data benefit on select pre-paid packs, will facilitate in faster adoption of data and its better usage," Sandeep Kataria, director-commercial, Vodafone India said.
With Jio user base steadily growing, it's high time that the other cellular data providers slash their prices. Airtel, Idea Cellular, and Vodafone have started the trend. Looks like Reliance Jio launch is having a major impact on the fabric of the mobile network market in India.