UK-based telecom giant Vodafone Group has confirmed that negotiations are currently underway regarding a possible merger of its Indian subsidiary with local rival Idea Cellular. The talks between the two companies possibly come as a response to the new price war waged by Reliance Jio, the new entrant in the ever expanding Indian telecom sector.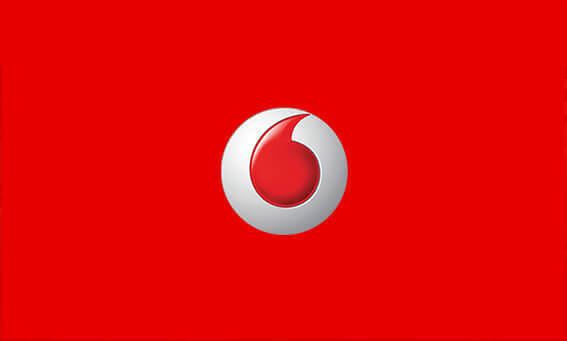 Vodafone currently happens to be the world's second-largest carrier. The company has so far had a pretty eventful and encouraging arch in the Indian market since its debut in the South Asian country in 2007. However, just like all major carriers operating in the country, Vodafone India's growth suffered a considerable setback late last year after Reliance Jio made a spectacular debut by offering free voice call and data plans to all users. Jio is backed by India's richest businessman Mukesh Ambani.
Jio's aggressive pricing and push into the market eventually compelled Vodafone (along with the other big players including Bharti Airtel, Idea, and state-run BSNL, among others) to slash its tariffs significantly.
"Vodafone confirms that it is in discussions with the Aditya Birla Group about an all-share merger of Vodafone India (excluding Vodafone's 42% stake in Indus Towers) and Idea. Any merger would be effected through the issue of new shares in Idea to Vodafone and would result in Vodafone deconsolidating Vodafone India," Vodafone said in a statement.
"There is no certainty that any transaction will be agreed, nor as to the terms or timing of any transaction," a Vodafone spokesperson clarified on Monday.
Speaking on the likely merger of the two companies, the experts at Berenberg stated that a combined Vodafone-Idea group would collectively cater to almost 375 million subscribers across India, amounting to approximately 36% market share. The merger, if it indeed takes place, will push the joined entity well ahead of the second-largest player Bharti Airtel (260 million subscribers).
Meanwhile, according to brokerage firm CLSA, the combined entity will engulf 43% revenue market share and 25% of the allocated spectrum. That essentially means that it will be mandatorily required to sell nearly 1% of that spectrum in order to comply with the spectrum cap norms.
[Via]