Vodafone India announced today that all users who experienced call interruption will be offered with Vodafone Delights offer, a nice way of saying "we're sorry."
The offer includes 10 minutes of free talk time, a move made after frequent call problems, especially call drops. If your call dropped for any reason, you're qualified to use the offer.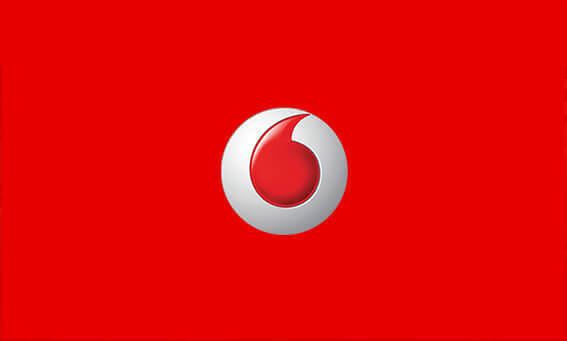 To grab the offer and get free 10 minutes of talk time, all you have to do is to SMS "BETTER" on 199 and you'll get free minutes within 30 minutes of sending SMS.
As Sandeep Kataria, Director of Consumer relationship at Vodafone India Stated, "Each conversation on our network is important and must carry on uninterrupted. At times, however, conversations do get interrupted. To continue such conversations, we are offering 10-minute talk time benefit, no questions asked."
The catch is that for prepaid customers, free talk time will last until the morning of the next day (the day after minutes are received); postpaid customers can use free minutes until the end of their current month billing cycle. Of course, you can use the offer just once, and free minutes are valid just if calling other Vodafone users.
The Vodafone Delights campaign will last across August, built on the slogan that "conversations should always continue" (at least if you're calling another Vodafone user), and the campaign will launch across television, radio, social networks, and print.