When was the last time you saw an app upgrade actually reducing permissions? No, really, this is something all developers should do, because we all know that some (well, most of) apps have completely unnecessary permissions. But most of us just step over it and go with the update. Anyway, aside reducing app permissions, new version of VLC for Android brings new features; some of them are very handy.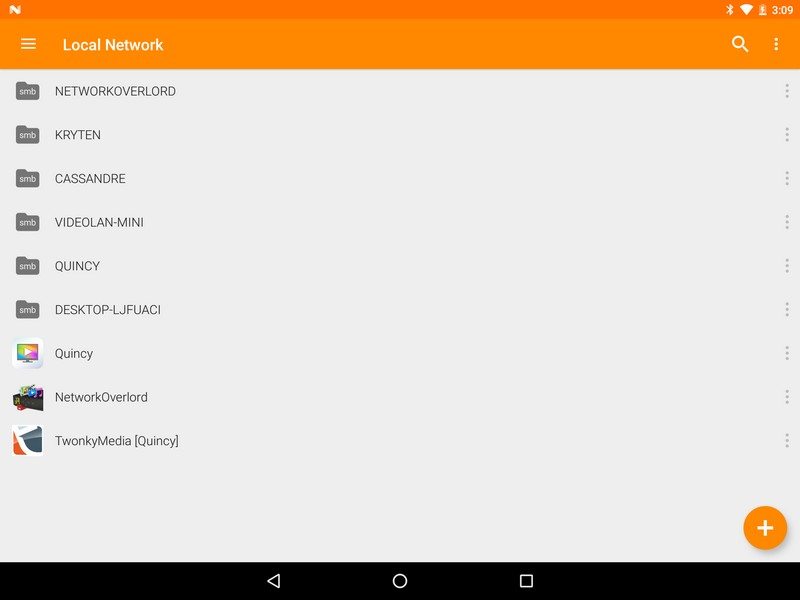 The most important change in the new VLC 2.0 APK update is network playback. Although it still isn't 100 percent supported, Videolan stated in a blog post that network playback is "mostly done."
Protocols supported at the moment are DLNA/UPnP, FTP, SFTP, NFS and Windows network sharing. Finally, well done Videolan! Also, VLC APK download version 2.0 now supports Android versions from 2.2 to the newest one, Android N. Other notable new features are video playlists (good news for all people who love watching entire seasons of TV shows), playback history which can be turned off, and multi-window support.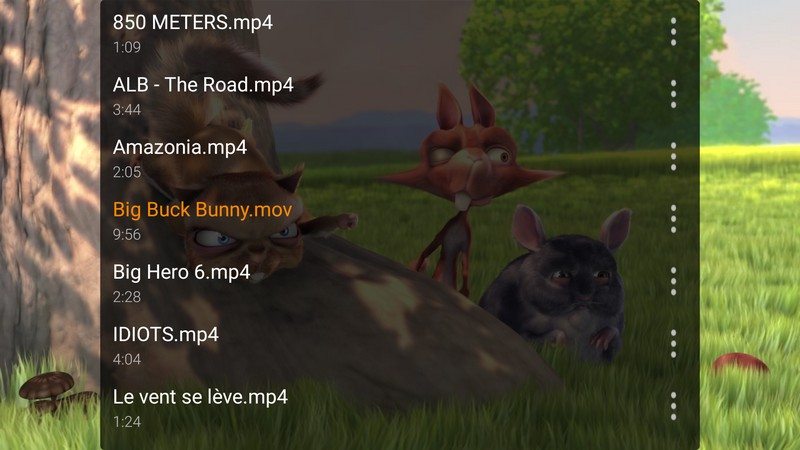 Oh, and from now on, the player will automatically get subtitles. By default, VLC will search for subtitles on OpenSubtitles, but you can put your own trustworthy subs source (hail the freedom of choice). Also, there is a better support for complex-layout subtitles in the new VLC.
For the end, it is worth noting that VLC now offers a unified package, no matter if you use a smartphone, tablet or Android TV device, meaning that you can choose the interface suiting you the most. Okay, it seems that VLC just became the best video player on Android, and the fact that it is still free makes it a top choice for most users. To download VLC APK latest version, go to APKPure.com.