The VKworld T1 Plus Kratos pre-sale continues at a heavily discounted price as the company celebrates its second anniversary.
The 6-inch phablet, originally priced at $139.99, is currently for just $109.99 till the offer ends on October 10, 2016.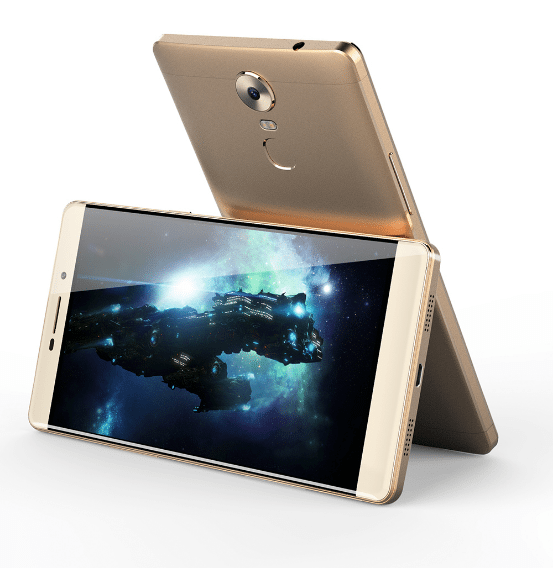 The T1 Plus Kratos, with all its impressive specs and a fairly low price, seems to be a perfect extension of VKworld's strategy of taking on bigger brands by aggressively targeting the budget-sensitive sect of the market. The core idea is simple – bring all those specs and features that bigger brands are offering in their products, albeit at a much more affordable price.
The first thing that you will notice about the device is its sleek premium 7000 Series Aluminum Unibody that we have seen in famed flagships such as the Apple iPhone 6s and Samsung Galaxy S7.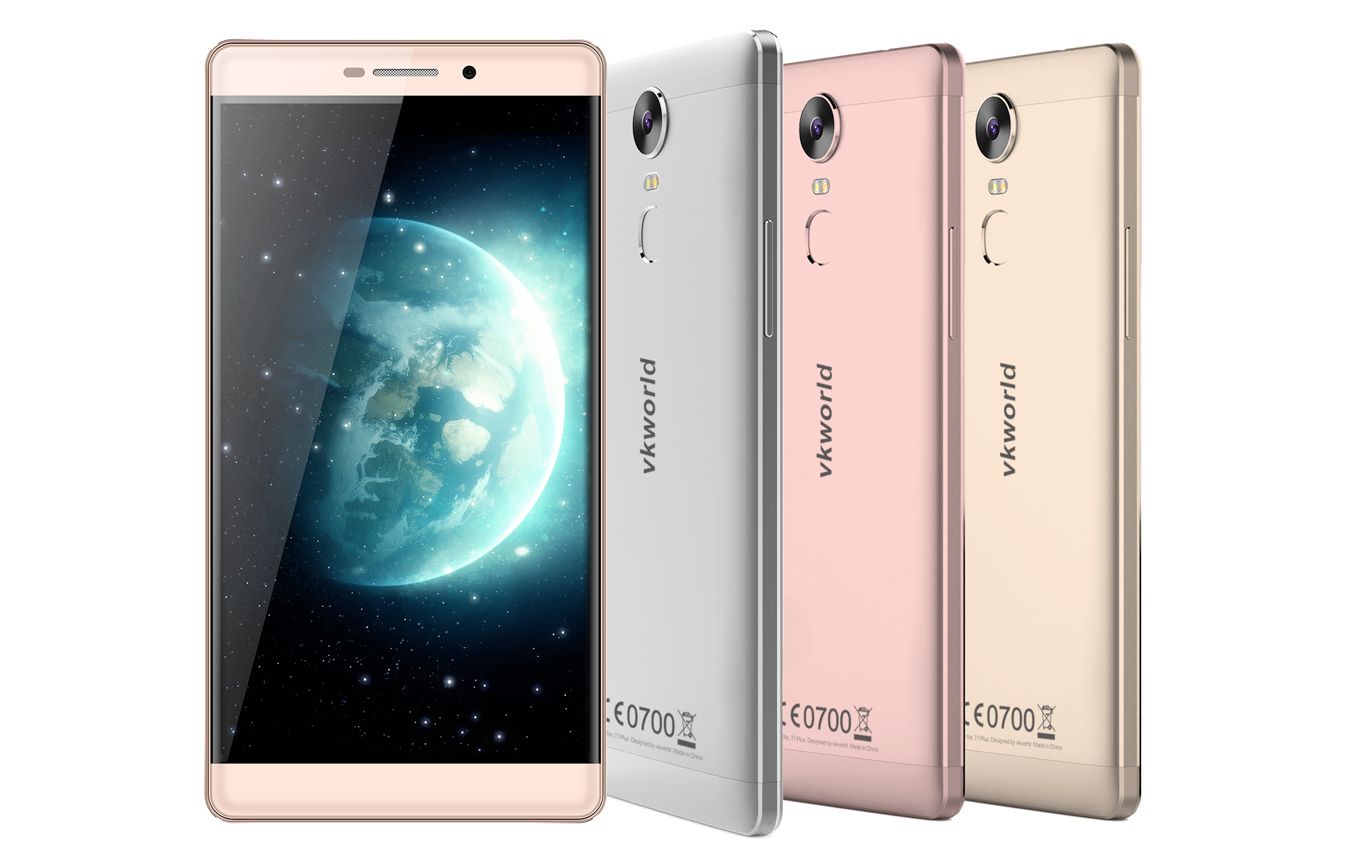 The packing box of T1 Plus Kratos also serves the dual purpose of a virtual reality (VR) box. The box also comes bundled with a 6-axis gyroscope designed to add charm to your VR experience.
As for the display, the T1 Plus Kratos not only comes with integrated JDI LTPS panel, but it also features 2.5D Corning Gorilla Glass, anti-blue-light technology, as well as Oleophobic coating. Overall, it's a great phablet to enjoy videos – possibly, it won't be an exaggeration if we said it was at par with the display quality offered by flagships like the iPhone. (Watch to video below to know what we're talking about).
A larger and superior display quality means more power usage. To compensate for that, the T1 Plus Kratos come equipped with a massive 4300 mAh battery. (In comparison, the batteries in Huawei Mate 8 and Samsung Galaxy Note 7 were 4000 mAh and 3500 mAh respectively).
Also, the Sony Li-polymer battery ensures safety and better efficiency compared to the regular Li-ion batteries found in most devices in its class. For faster charging, the T1 Plus carries MediaTek's PumpExpress (PE) fast charging technology.
And finally, the device also brings you FPC fingerprint sensors that we have previously seen in a number of smartphone flagships such as the Nexus 6P and Huawei P9.
(You can find more info about the pre-sale offer on VKworld T1 Plus Kratos here.)