With the pre-sales beginning in just about a week, the VKworld T1 Plus Kratos seems to be on its way to mark itself as one of the best smartphone deals of recent times. We have been keeping a close eye on the device for more than a couple of weeks now and have covered details regarding its chipset, the superior 6-in display, and a larger battery to compensate for the increased power consumption by the bigger and better screen.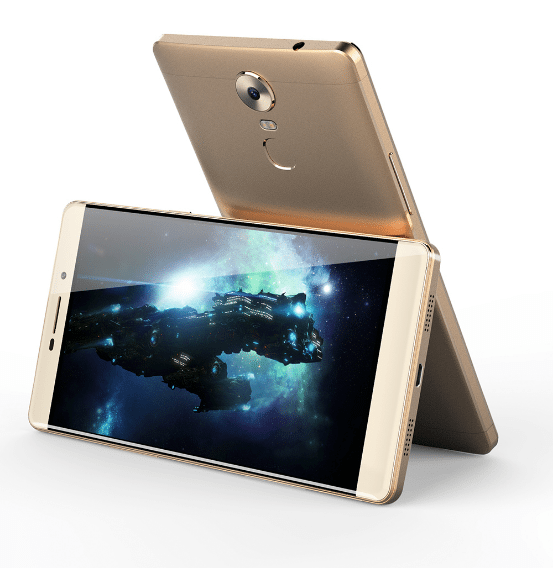 However, the T1 Plus Kratos has much more to offer to buyers, boasts the company. For one thing, it comes with 7000 series aluminum unibody design that gives it a sturdy, yet sleek build.
But adding more to the deal, the T1 Plus Kratos display is also shielded by Corning Gorilla Glass. They say the display is tough enough to crack walnuts without even suffering a scratch. We are not sure if you really should use your new smartphone for cracking walnuts, but the point is – the device does seem like a tough one when it comes to withstanding rough handling.
With all those specs already under the hood, what else could VKworld possibly add to make the T1 Plus Kratos the best smartphone deal in the entry level/mid-range market?
Turns out, an attractive packaging box that serves the dual purpose as a Virtual Reality (VR) box too. The box in which the device comes is an actual VR headset that can be assembled using the instructions that are included in the package.
To ensure quality VR experience, VKworld has included a 6-axis gyroscope in the T1 Plus Kratos that can detect "yaw", "pitch", and "roll" in addition to the standard XYZ axis.
It is also incredibly sensitive to motion and can make precise adjustments even at the tiniest of movements by the user.
Another important aspect about T1 Plus Kratos specs is that the device comes with a brand new fingerprint scanner from FPC – a leading provider of fingerprint modules for several big brands in the mobile world.
The scanner allows you to unlock the device within 0.3 seconds and serves a number of other utilitarian purposes, including serving as an alternative camera shutter, allowing easier navigation through the image gallery, and enabling users to answer calls with just one tap.
Watch the video below for more insight into the overall build quality and the inside construction of the VKworld T1 Plus Kratos.