In our previous post about the VKworld T1 Plus Kratos smartphone, we talked about the display technology of the device and briefed about the chipset details but one main thing we missed out is the battery and its performance. You guys are already aware of the display technology of T1 Plus, and now when a smartphone's display is that good, it naturally brings out the question of battery life and to answer the question, VKworld has included a massive 4300mAh battery on board.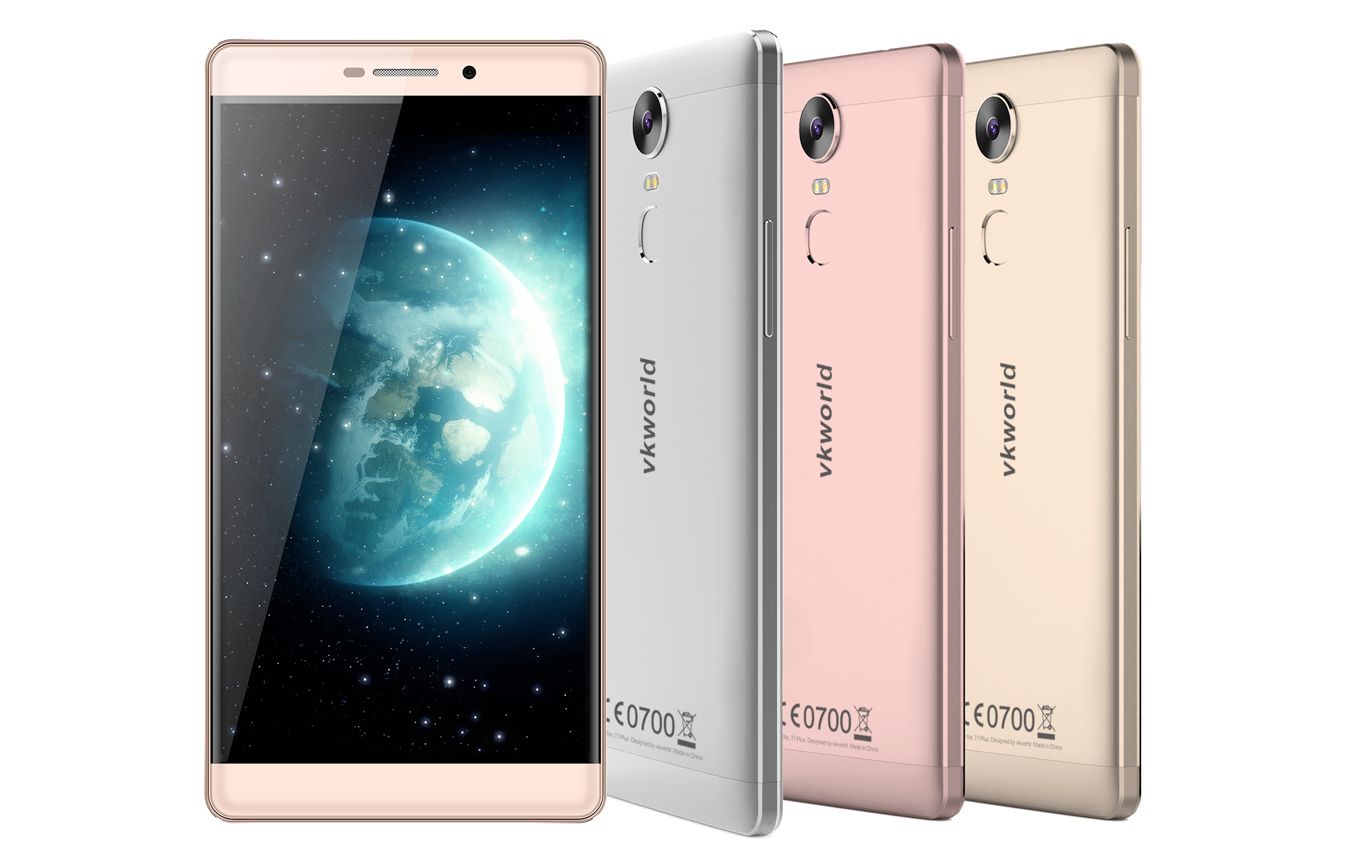 Smartphone's battery come in two different technologies; Li-ion battery and other is Li-ion polymer. The Li-ion battery technology is here since a long time now, it is very mature and come with advanced algorithms to optimize the battery performance. This is one of the reasons many companies collect the used Li-ion batteries to refurbish them and use it again. But that is what causing problems like battery getting heated, leakage, catching on fire, etc. To eliminate the unnecessary trouble, VKworld has included a Li-ion polymer battery on the T1 Plus Kratos, though it is not the newest technology, it has got a lot of advantages over the Li-ion battery.
The 4,300mAh is backed up by the MediaTek's pump express fast charging technology which should charge your smartphone real quick. The company claims that the device can give up to 34.12 hours of talk time, 13.95 hours of web browsing over WiFi and with 4G it can give up to 15.27 hours of battery life. With continuous looping of a video, the battery can last up to 14.76 hours. Adding to the table, the VKworld T1 Plus Kratos runs on Android 6.0 Marshmallow right out of the box which packs Doze mode for further increasing the battery life.
Keeping aside the battery and its performance, the VKworld has an innovative way to pack the T1 Plus box packaging. The box in which the device comes is an actual VR headset that can be assembled using the instructions that are included in the package. Talking about the camera, the T1 Plus Kratos features a 13-megapixel rear camera with Sony sensor and an 8-megapixel front camera for all your selfies and video calls.
The company is aiming to launch the smartphone in September for a price tag of $149.99. You can head over to the official website to know more details and do follow their Facebook page for instant updates.