Two new handsets are going to join the Vkworld Stone Series — Stone V3 Plus and Stone V3 Max this Black Friday. Both are affordable and built primarily to cope with even the worst form of rough handling. Both Vkworld Stone V3 Plus and Vkworld Stone V3 Max are rugged devices equipped with a dust and water resistant body.
The Stone V3 Plus is a purely utilitarian phone meant for those frequently finding themselves in areas with extremely poor network coverage. Vkworld claims that the internal, as well external antennas in these two new handsets are 50% bigger than any other normal phone antenna.
In fact, such is the prowess of the dual antenna setup that the company claims users will able to seamlessly make and receive phone calls even from the inside of an elevator or high mountains.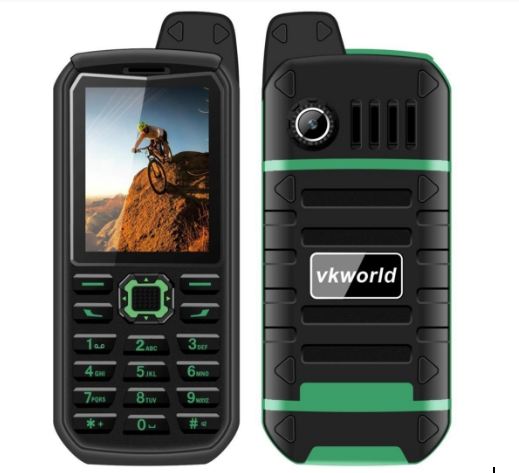 Other key specs and features of the Stone V3 Plus include  BOX Speaker HiFi edition, low-temperature protection, Shatter-proof, MTK6261 Chipset, 4000mAh battery, Power-bank function(to charge other devices). To be priced at $45.99, Stone V3 Plus will be formally made available by the company for pre-sales on the coming Black Friday, Nov 24 and 25).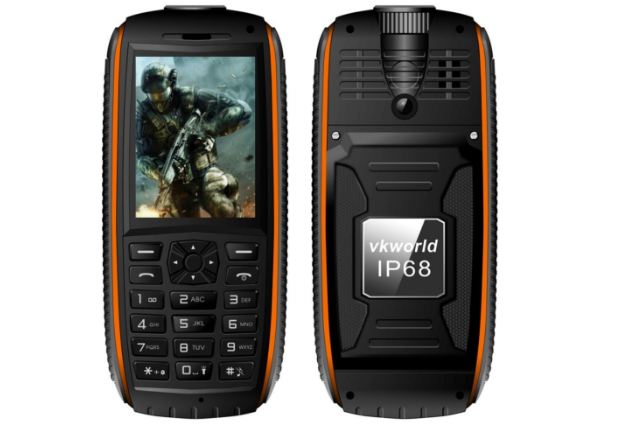 Meanwhile, the Vkworld Stone V3 Max comes with the same Michelin rubber exterior with shatter-proof technology as the Michelin tires do. It is capable of functioning properly even at extreme low-temperature conditions. In addition, with its massive 5,300 mAh battery, users can also use the Stone V3 Max as a power bank for other devices. Just like the V3 Plus, the V3 Max will also be made available for presale on Black Friday. It will set back users just $52.99.
Both devices will be available online on AliExpress, Amazon, or Banggood.