Recall the HTC EVO 3D, as well as the LG Optimus 3D? Both mobiles were unique for their offering of a 3D display to users without special glasses. Sadly, both 3D mobiles had less than High Definition resolution screens. The EVO 3D packs a 540 x 960 qHD display, while the LG version comes with a 480 x 800 WVGA glass.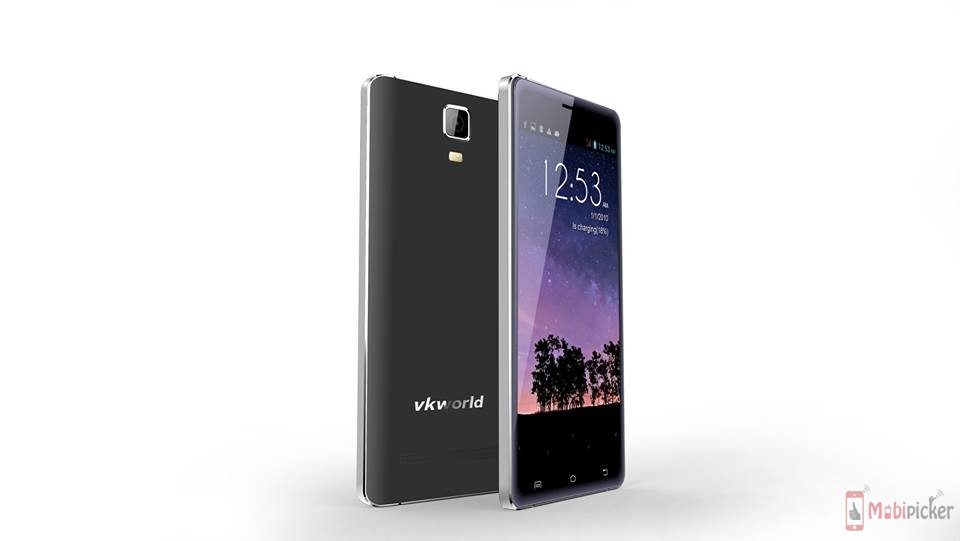 Now a Chinese startup company, VKWorld, is going to offer the very first handset that can bring a 3D picture in High Definition. The VKWorld Discovery S1 will be built using a 5.5-inch screen with a resolution of 1280 x 720 pixels, PPI of 267, and shielded by Gorilla Glass 3.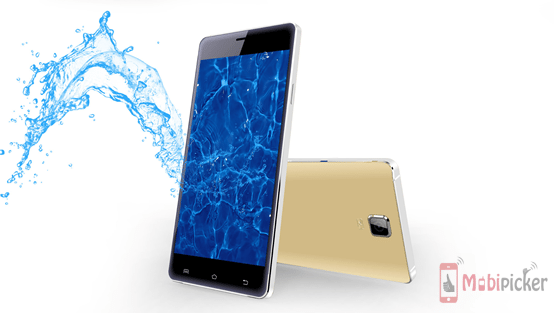 Unfortunately, we don't have any more specification details as of now. But company claims that it will launch the phone in August month. So if it turns out to be true, we will see the official phone in next three weeks. Till then, go through our latest smartphone news section.