Vivo Xshot came out last year and instantly won the hearts of numerous smartphone photography enthusiasts. With a great design, awesome battery life, amazing audio, and probably the best smartphone camera of the year, the phone was an instant hit. The Xshot sold very well, but now it's high time that the phone got some updates.
Chinese media has been reporting today about the Vivo Xshot 3. And thankfully, a couple of spy shots of the phone have leaked out on the internet. The pictures do not show us the complete design of the phone, but the rear side of the alleged Xshot 3 is clearly visible in the images. A fingerprint scanner, that was missing in the Xshot, can be seen in the Xshot 3 below the camera unit and might support secure mobile payment.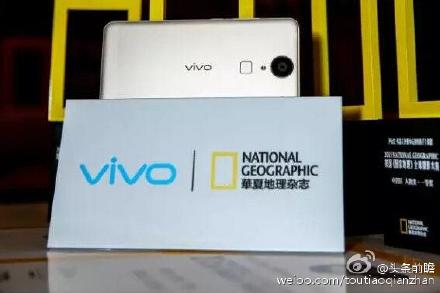 But the highlight of this phone is its camera, and the large sensor makes us feel that Vivo again has a great photography device in its hands. The Vivo Xshot 3 gets a larger sensor than its predecessor, thus a larger aperture, which will make way for better low-light photography. There is a possibility of a wider angle lens. Guessing by the size of the phone in the picture, the Xshot 3 definitely looks slighly bigger than the 5.2-inch Xshot. It is quite possible that the Xshot 3 might get a split-screen feature like the Vivo X6.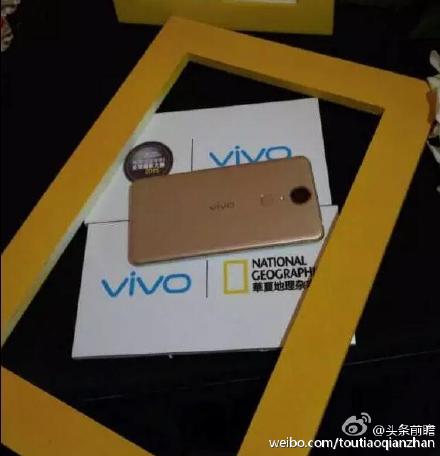 With the Vivo Xshot 3, the company has a definite winner in its pockets, and it might give a tough time to Sony's camera-centric phones. There's no word yet about the price or the launch date of the Xshot 3, but a December 2015 release (around the Chinese New Year) seems highly likely.