In case you are an avid smartphone news follower, you will remember that the Vivo XPlay 5S was rumored to be launched in 2015 as the next Vivo flagship. However, the company surprised us all by unveiling the Vivo X6 phones instead. This resulted in everyone thinking that Vivo had put the XPlay 5S project aside for the time being. However, a new leak suggests otherwise.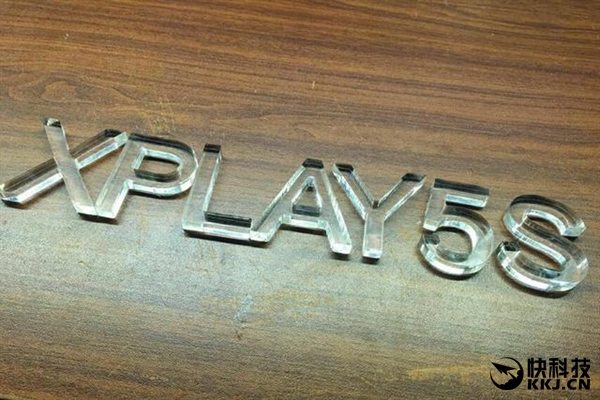 A new image has started doing rounds on the internet, and the image seems to be of the invitation for the Vivo XPlay 5S' launch. The new leak suggests that the phone might be launched by the end of next month, which is February. The invite itself is very fancy and comes in the form of a glass-like material as seen in the image above. Though we don't know why Vivo sent out such a type of invite, we quite like this style of hinting towards some "glassy" possibility.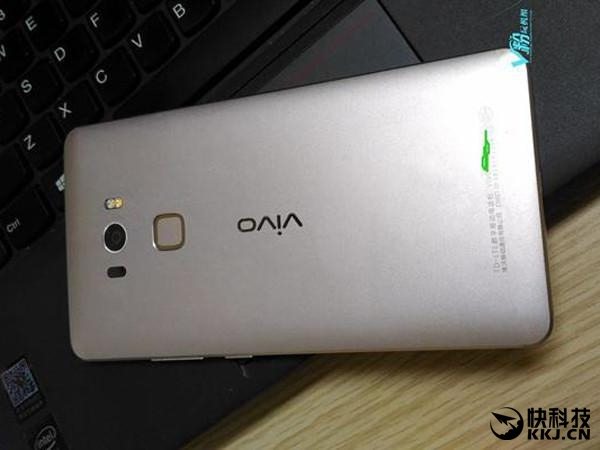 Another image caught on Weibo shows us the rear part of the Vivo XPlay 5S. As you can clearly see, the back seems to be made of metal, and being a flagship device, the phone will expectedly get an all-metal body. There's the primary camera at the rear with laser autofocus and dual-tone dual LED flash. Beneath the camera module is a fingerprint sensor, and below that is the Vivo branding. There are the volume rocker and lock/power buttons at one side of the phone. Nothing else is noticeable in the photo.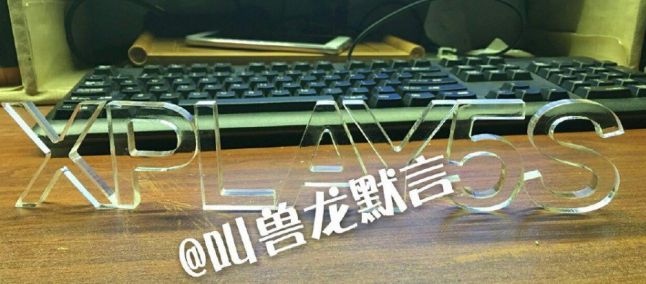 Vivo officials haven't given any confirmation for the phone in question, so we really cannot term the invites as genuine and you should take them with a pinch of salt. But the picture of the rear panel of the phone indeed look authentic and suggest that an official announcement might not be far away. And if the XPlay 5S does get launched in February, then it will be facing a very tough competition from the flagship killer Xiaomi Mi 5 that will be released after 8th February.
The Vivo XPlay 5S is rumored to be as amazingly thin as 4mm (suggested in the above photo) and might come with a whopping 1GB of dedicated graphics memory, which will be the first time in smartphone history. The phone might also get 4GB of RAM and will probably be powered by Qualcomm's latest Snapdragon 820 chipset. Other gimmicks like a fingerprint sensor, 2K display, great cameras, etc. might also make it to the phone. The wait starts now!