Vivo had earlier teased a picture showing the curves of a phone which is speculated to be the Vivo Xplay 5. Well, all these speculations have been confirmed as the teased device is indeed the latest Vivo flagship Vivo Xplay 5.
The confirmation comes after Vivo released a second teaser today along with a comment which clearly establishes the device as the Xplay 5. The first teaser had revealed nothing but a curved display of a phone and the number '5'. Speculations had started coming from all corners that this device was the highly anticipated Xplay 5.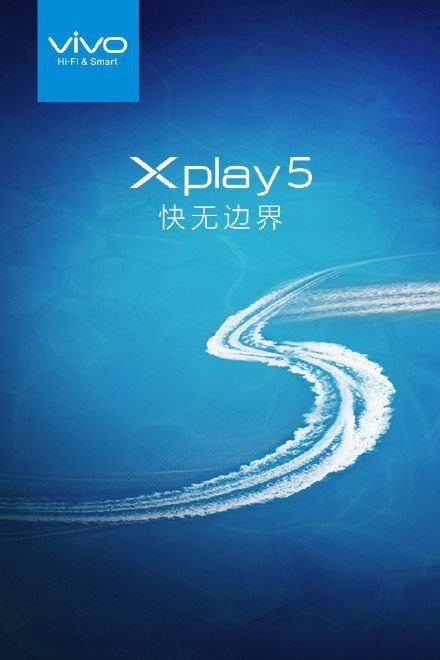 The new teaser clearly shows the name 'Xplay 5', so it is safe to say now that this highly anticipated device is finally coming. It is very early to predict the expected release date but it shouldn't be too far.
Along with the image in the second teaser, there was also a comment which said:
FAST BORDERLESS XPLAY 5
This points out towards a bezel-less display. The device is expected to come with the latest Qualcomm Snapdragon 820 processor, so it is bound to be fast. However, the USP of this device is the rumoured 6 GB RAM which will be a first in any smartphone if true. The display size and other specs aren't confirmed yet but we don't expect anything except top notch hardware.
So keep your fingers crossed for the Vivo Xplay 5, and stay tuned to us for more news and updates.