Xiaomi launched their latest flagship at the MWC 2016. And like always they took a dig at Apple's iPhone stating that Xiaomi's new 4-axis OIS is way more superior compared to iPhone's 2-axis OIS. Now, China's mobile phone maker, Vivo has also challenged Apple stating that their new phone, the Vivo Xplay 5 can launch Messaging Applications faster than the iPhone 6s. Many people might not even consider this comparison because the phones run on different platforms. But all that put aside, Vivo Xplay 5 is easily the most powerful smartphone on the planet right now. It will be revealed only next week, but availability will definitely be an issue.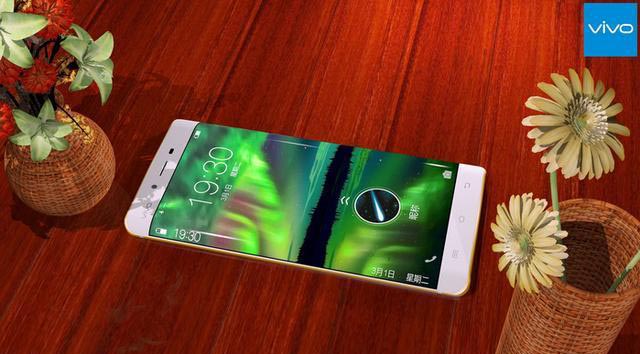 Earlier this week, benchmark reports of the Vivo Xplay 5 came in and it is definitely a beast. The phone scored a whopping 162,610 on AnTuTu Benchmarks and is way ahead of its competition. The phone is a monster in terms of specs and has the Snapdragon 820 inside the hood, coupled with 6GB of LPDDR4 RAM, which is a first for a smartphone. Other specs include a 5.5inch dual curved edge display with a QHD resolution. It comes with a 16 megapixel camera at the rear and the front camera is exactly half of the rear camera at 8 megapixels.
There seems to be a new trending catching up amongst the Chinese phone makers to show that they are more superior to the iPhone. And like Apple always does, they listen to everything quietly and then when everyone is expecting nothing from them, they come out with a masterpiece. Hopefully, Apple will have something up their sleeves for the March 22nd Event.