You might have noticed an error message cropping up now and then while browsing torrent sites saying that viewing or downloading pirated content is penal offence and you might be fined heavily for doing so or might even go to jail. This left tonnes of users in a frenzy and created clouds of fear in their minds. Well, you don't need to worry anymore as watching or downloading pirated content won't land you up in a jail according to the latest judgement of the Bombay High Court.
The Bombay High Court said that merely viewing or downloading a pirated copy of a movie isn't a punishable offence under the Copyright Act and hence the ISPs can't display messages saying that it is a penal offence.
Justice Gautam Patel said, "The offence is not in viewing, but in making a prejudicial distribution, a public exhibition or letting for sale or hire without appropriate permission copyright-protected material. He further asked the ISPs to drop these lines saying "viewing, downloading, exhibiting or duplicating' a particular film is a penal offence" from their error message and instead opt for a more generic message on blocked URLs.
The Bombay High Court had recently ordered all the ISPs to block various URLs which were hosting illicit content after a plea was made by the producers of the movie Dishoom. It had also directed the ISPs to display a generic 'error message' so that the e-commerce sites don't get affected and people are made aware of this.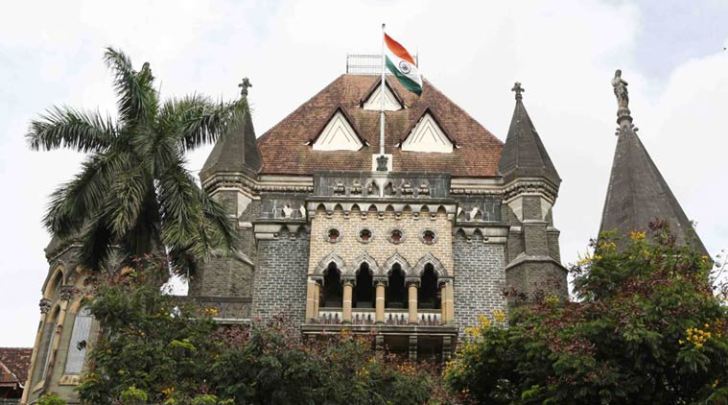 Justice Patel further said that error message given by the ISPs must give enough details stating that a particular URL had been blocked pursuant to an order of the HC and anyone who is aggrieved by it may contact that the nodal officer of the ISP who must address the issue within 2 days.
He further said that these lines should be added to the generic error message, "Infringing or abetting infringement of copyright-protected content including under this URL is an offence in law. Sections 63, 63-A, 65 and 65-A of the Copyright Act, 1957, read with Section 51, prescribe penalties of a prison term of up to 3 years and a fine of up to Rs 3 lakh."
However, what comes as a relief is the fact that although you won't be able to visit these blocked torrent sites hosting pirated contents, but you won't be penalised for doing so as well as watching or downloading a pirated content isn't a criminal offence under the Copyright Act. So relax and stay tuned to Mobipicker for all the latest news and updates from the tech world.