Despite being often frowned upon, pornography is one of the most in-demand sections on the world wide web. According to Google, eight of the 100 highest visited websites on the internet are pornographic portals that collectively attract hundreds of millions of visitors every day. Even more insightful was the findings by an Optenet study that claimed as much as 30% of all internet traffic is pornography.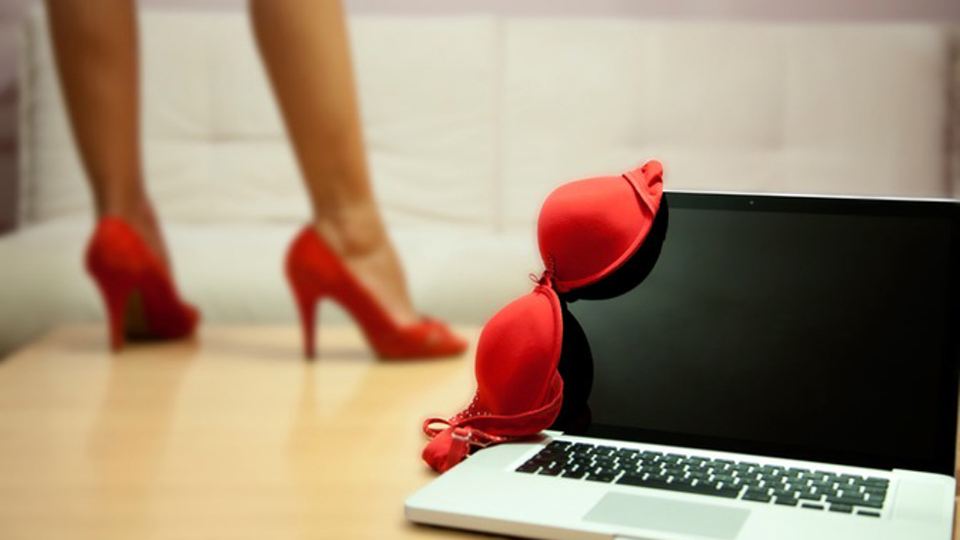 However, despite such high traffic, the internet porn industry (barring a few exceptions) is yet to embrace even the most basic security features for the safety and privacy of their users.
The Wall Street Journal conducted a study to delve deep into the issue and found that many of the popular websites lack even those basic security features that could hide details of your financial transactions and email correspondence from prying eyes.
The vast majority of xxx-rates websites – especially the free ones – do not even have HTTPS enabled, meaning all your browsing history could be available for anyone to see. Needless to say, the consequences of any such revelation could be damaging depending on what you are watching – an assessment echoed by Mike Stabile, communications director at Free Speech Coalition.
Google also recently revealed how the porn industry was lagging far behind the rest of the internet when it came to safeguarding the privacy of their users.
However, on the brighter side, some porn websites have taken note of the issue and working on fixing any loophole that cyber criminals could potentially exploit. PornHub, for example, recently announced a bounty program to find flaws in the website.
Announced in May, the public Bug Bounty Program promised rewards of up to $25,000 if anyone could manage to hack into the website's servers.