Apple co-founder Steve Wozniak and Oculus co-founder Palmer Luckey said in an interview for Re/code Executive Editor Kara Swisher that virtual reality may seem to be achievable now, its sister, augmented reality, is still a challenge due to greater interference in the outside world.
Augmented reality is a technology on par with virtual reality in terms of complex algorithms. It is integrating sounds, graphics, smell and other technological feedback to the outside world. You will not need a virtual world in order to experience such graphics and entertainment, you can experience it in the real world, in real time.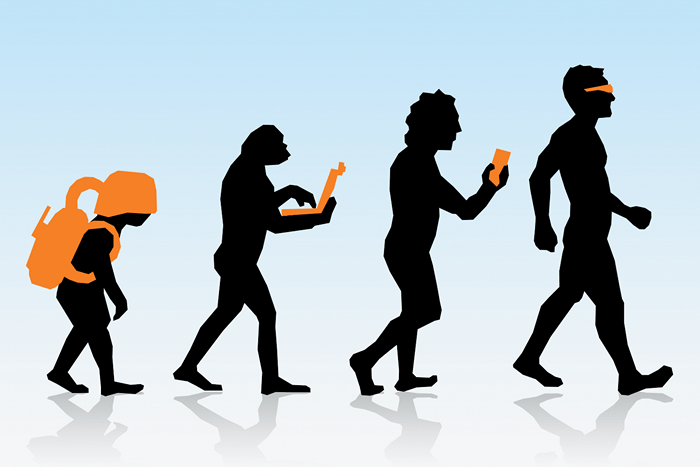 "I see us on the leading edge of that," Luckey said of the long-term merger of virtual reality and augmented reality technology. "We're working on a lot of cool stuff."
With that, the hype in virtual reality is getting bigger and bigger. The two agreed that video games will immediately adopt virtual reality as devices like Gear VR and Oculus Rift will be released to public market at the end of this month.
In the interview, the two managed to joke about how a virtual porn would also arise from the current innovation.
"Porn users don't have powerful computers," Luckey said.

"Porn users, you need to upgrade," Swisher countered.

"You said it, not me," said Luckey.
They also discussed on how artificial intelligence has received rapid development in the past few months, and whether these developments will lead to good or to bad, with an expected outcome of robots controlling humans.