Vikings Season 5 may not have any official date as yet but the possible plot story has started to make the rounds of the internet. With IMDB updating the full cast and episode details of Vikings Season 5, plenty of hints surrounding "who will be dead" or "who will stay for long" has started to happen. One of the most highlighted exits or short stay appears out to be of Queen Lagertha as her appearance on the show is restricted to only a few episodes only.
As predicted before by many fans, it is assumed that she is supposed to be killed in the upcoming episode. On the other hand, Katheryn Winnick who plays the role of the queen has posted few pictures of herself on social media lately. This also suggests that she might stay for a longer period of time would have restricted appearances on the show in the upcoming season.
Speaking about the appearance of Ragnar, there is no sighting of the character on the show as yet, it might also happen that the listings might be updated. The possibility of him coming on the show can be there only if the showrunners decide to showcase some kind of a flashback. More, son of King Aethelwulf and Queen Judith will be all grown up and will be played by Darren Cahill who is a newcomer in Vikings.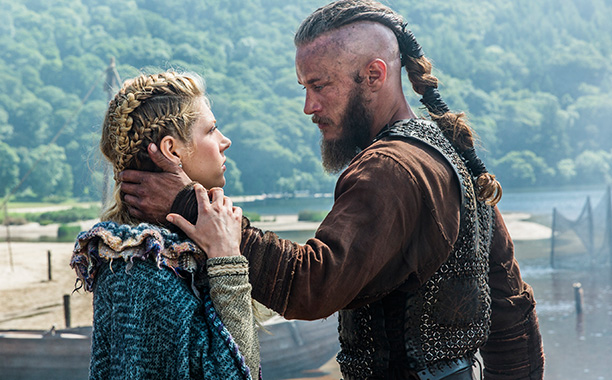 One of the main characters of the show, Bishop Heamund, Ivar and Ubbe will be appearing for only 19 episodes which is a surprise. It seems that a lot is going to happen in the upcoming series of Vikings, stay tuned with us for more updates as we shall be updating this space soon. Keep up!