Vikings season 4 ended at the start of February 2017 and the next season will arrive at the end of this year. While you wait for it to arrive, you can have a look at some of its new updates below.
Lagertha To Remember Ragnar's Death in Vikings Season 5 
For those who don't know, the filming for Vikings season 5 recently ended, meaning that details about what the next season will feature will soon start surfacing. Recently, it was reported that Ragnar's death is going to be an important highlight for the upcoming season. According to the series creator of the series, Michael Hirst, fans won't ever see Ragnar again, but a scene in which Lagertha will recall his death will be featured in the next season. Though fans shouldn't get too excited as only Ragnar's voice will be featured in the scene.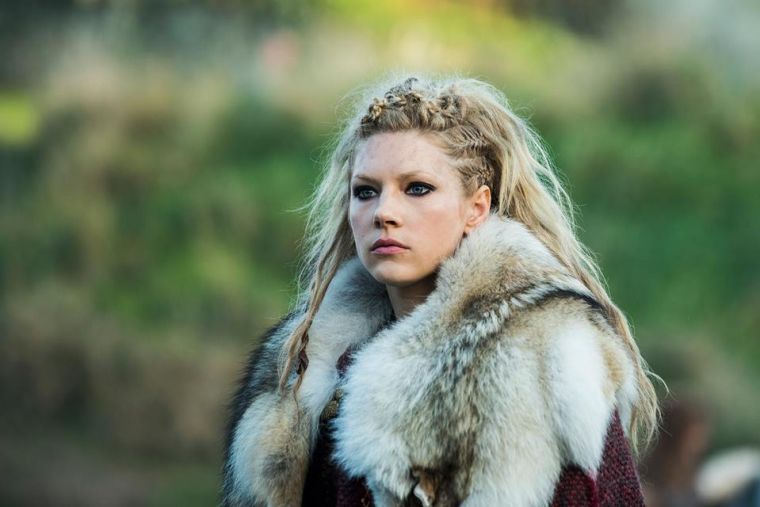 Executive Producer Talks About Vikings Season 5
Along with this, the Executive Producer of Vikings season 5, Morgan O'Sullivan recently talked about what fans can expect to see in the upcoming season. According to him, fans will absolutely love the next season as it will be fabulous. "I think when they see season 5 it'll blow your socks off. It really is. It's fabulous," said O'Sullivan while talking about Vikings season 5. "It looks I just think looking at the rushes now and the cuts I'm really excited." In addition to this, the Executive Producer further stated that they are working harder than before because they want to be different from all the other shows which are being filmed in the world. "… There are 400 shows shooting in the world right now. So in order to differentiate from all those others and to stand out in the pack, we need to be better than everybody else and we need to be larger," he added.
Be sure to share your thoughts in the comments below.