Vikings season 4 ended a few weeks ago, and fans of the hit series are now eagerly waiting for the next season to arrive. The previous season was a rather amazing one and was considered as the best Vikings season so far. It was filled with a lot of action, which is the very reason why fans are craving for more. Back in March 2016, History did announce that Vikings will be renewed for another season, but no specific release date was provided for it. Even today, its release date is still a mystery. However, while fans wait for the next season to arrive, many rumors regarding what Vikings season 5 will feature surfaced, thus giving an increase to its hype.
Lagertha To Get In Trouble In Vikings Season 5
Recently, it was reported that in Vikings season 5, Lagertha is going to get herself in deep trouble as she is going to face some new enemies who are going to claim her throne for themselves. Because of this, the shieldmaiden is said to hire someone to help her protect her claim on the throne. Currently, it is said that Margarethe will be joining Lagertha's side and she will help her protect her position.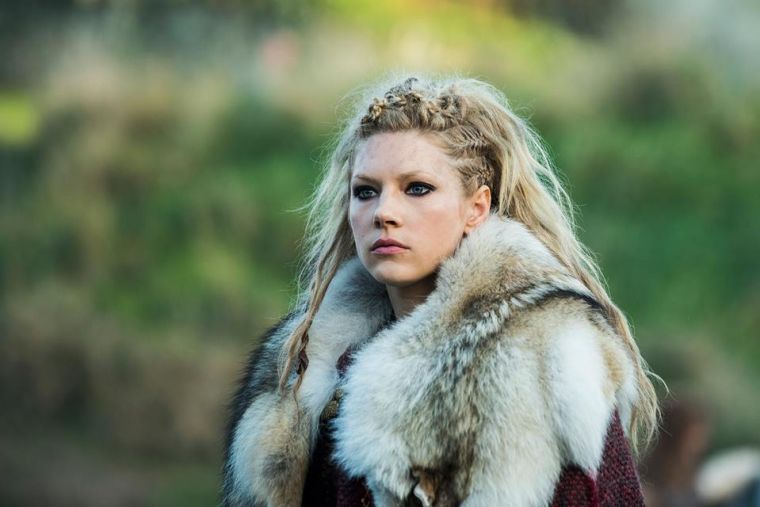 Harald To Become A Big Threat For Lagertha In Vikings Season 5
The previous season took a sudden turn when Ragnar died. The series then started to focus on the lives of his sons. The next season will continue to focus on what they will do, but Lagertha is going to be someone who they will have to face soon. However, it seems that they aren't going to be the only threat for Lagertha as there is someone else who might become a big problem for her soon. Harald, the person whose dream is to become the King of whole Norway, is said to become a threat for Lagertha. He currently wishes to claim the throne of Lagertha for himself, so they might come face to face soon.
Lagertha To Gather Some New Supporters In Vikings Season 5
To protect her throne, Lagertha will have to gather some people who will help her protect her reign over Kattegat. Margarethe is currently said to become her new shieldmaiden. Along with her, Torvi is also said to join Lagertha's army.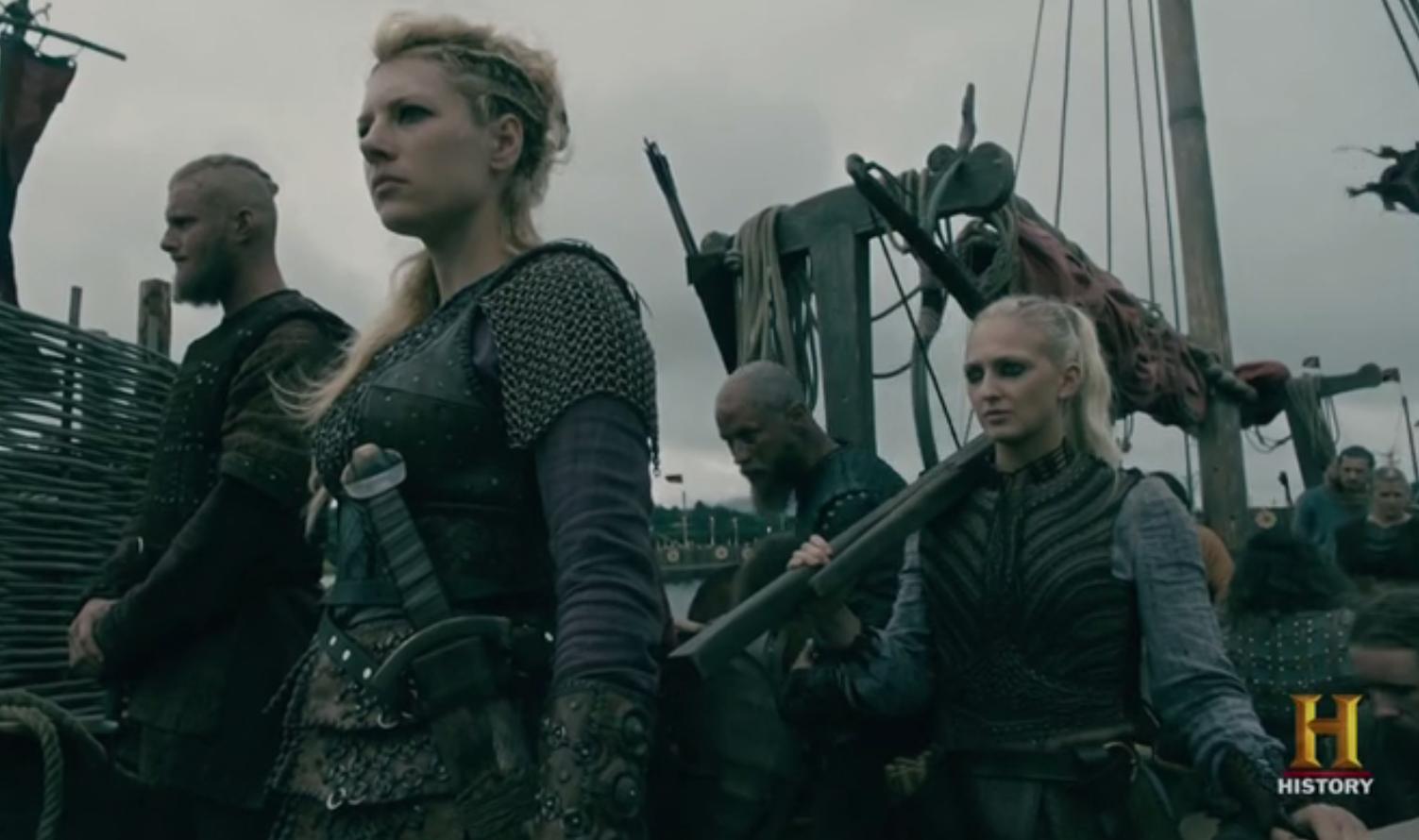 Vikings Season 5 Release Date 
Vikings season 5 is currently expected to arrive in November 2017. Ragnar's sons are also said to go against each other in the next season. Let us know if you're excited about it or not in the comments below.