All the Item Collectors get ready for this year's groundbreaking announcement. First 4 Figures is releasing a Link Statue with the release of Legend of Zelda: Breath of the Wild.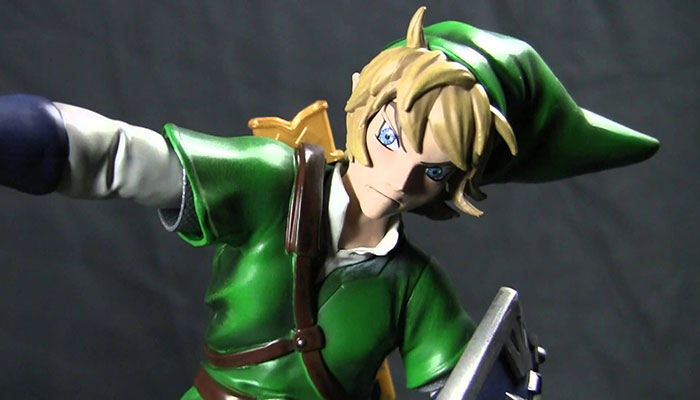 2017 is the year of Blockbuster games and that's cracking news for all the hardcore gamers. Some of the gamers are waiting just for the games but the others are waiting for the Collectible Items. Talking about the Collectible Items, you'll be delighted to know that Legend of Zelda: Breath of the Wild is releasing in March 2017 on Nintendo Wii and Nintendo Switch. A unique Collectible Item is also being launched by a Startup Company named as "First 4 Figures". This item will be made available on the very similar day of game release.
The company has recently released a detailed video about their Product release and its creation process. So are you ready to get your hands on Link Statue? You should definitely be if you love Legend of Zelda series games and the characters. Link Statue is being made with colorful PVC plastic material and comes in more than one piece. Upon its release, it'll be the very first Legend of Zelda collectible item to ever come out in 2017.
The building process of Link Statue is so mesmerizing. If you want to see your favorite character's statue being built, you must watch this video by First 4 Figures.
And don't forget to tell us how you absorbed it all. We'll love to hear from you.