Final Fantasy XV – the open world action role-playing video game developed and published by Square Enix for PlayStation 4 and Xbox One – released worldwide last year on November 29. The game is, quite obvious from the title, the fifteenth main installment in Final Fantasy series. Featuring an open-world environment and action-based battle system similar to Kingdom Hearts series and Final Fantasy Type-0, the game incorporates the ability to switch weapons and other elements such as vehicle travel and camping.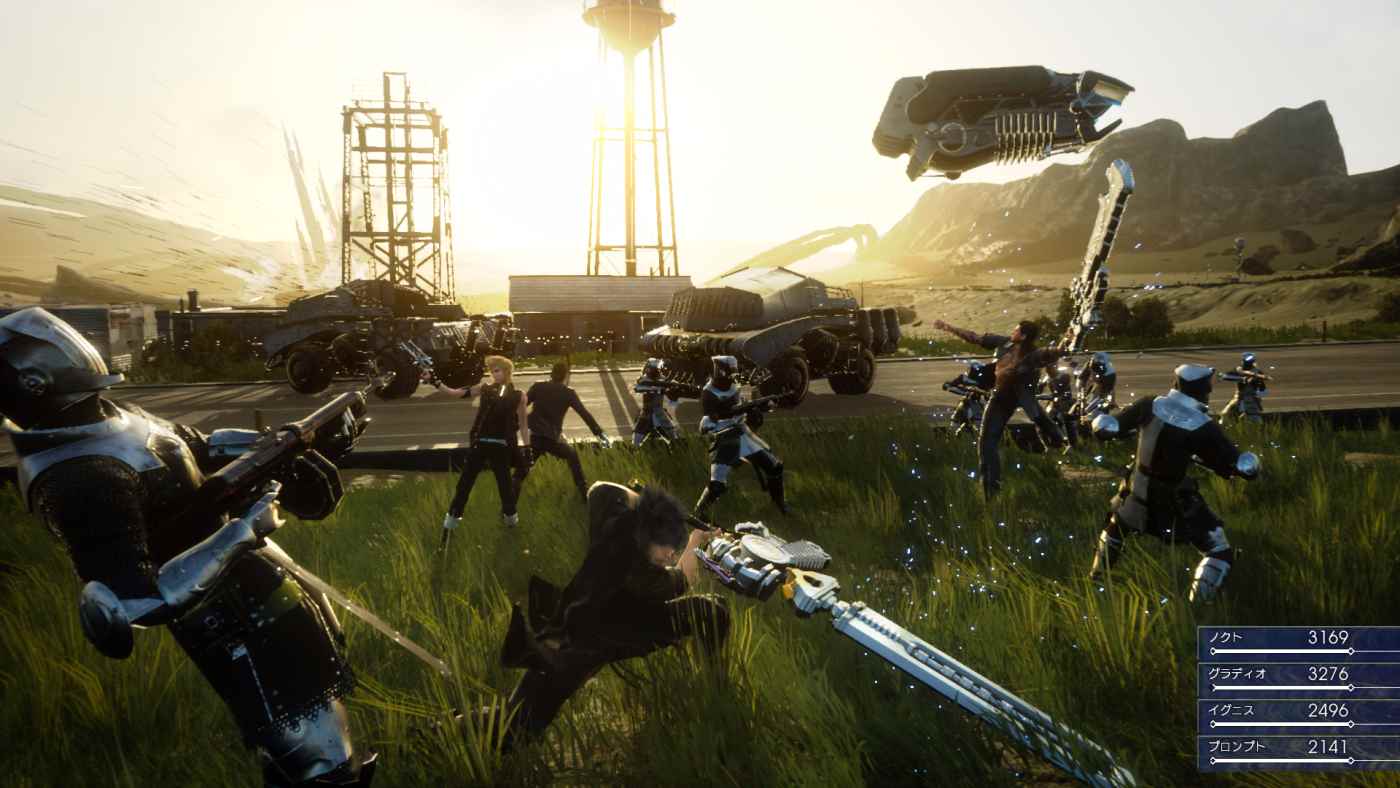 Final Fantasy XV's creators to talk about epic and interactive music at GDC 2017
All those who have played Final Fantasy XV have experienced the stunning interactive music the game delivers. We have always wondered how the developers create such awe-inspiring music, replete with amazing effects. Why not hear it straight from the horse's mouth? The developers of Final Fantasy XV will talk about how they created the actual music data in their proprietary authoring tools. Sho Iwamoto, Square Enix's Audio Programmer will talk about the development of the game's immersive and interactive audio experience at Game Developers Conference (GDC) 2017.
There's something different about interactive music in games like Final Fantasy. It's usual to experience normal interactive music in most of AAA games. But it takes a lot more effort and time to create something of the caliber of Final Fantasy XV. Square Enix has reportedly worked on making an intelligent music system called MAGI. This special system provides composers several additional features and capabilities, including creating music in any tempo and customized sync points to make it interactive.
GDC 2017 at Moscone Center
GDC 2017 will take place from Feb 27 to Mar 3, 2017, at Moscone Center, San Franciso, CA. It's the largest annual gathering of professional video game developers focusing on learning, inspiration, and networking. The event usually includes an expo (Mar 1 – Mar 3, 2017), networking events, awards shows and a variety of discussion panel shows. Join Sho Iwamoto at GDC on March 3, 2017, when he talks about the complexities and the issues the team faced when developing Final Fantasy XV's epic and interactive music. Meanwhile, watch the amazing trailer –