We had already reported that the much-awaited shipwreck feature will be part of the upcoming massive Clash of Clans update from Supercell. It looks like Supercell is finally taking user feedback seriously and is interested in incorporating suggestions from users. One of the images leaked on subreddit ClashOfClans showed the image of a large ship in the center of the graphic, pretty much confirming the Shipwreck update. And now, a teaser trailer released by Supercell has finally confirmed the Shipwreck feature.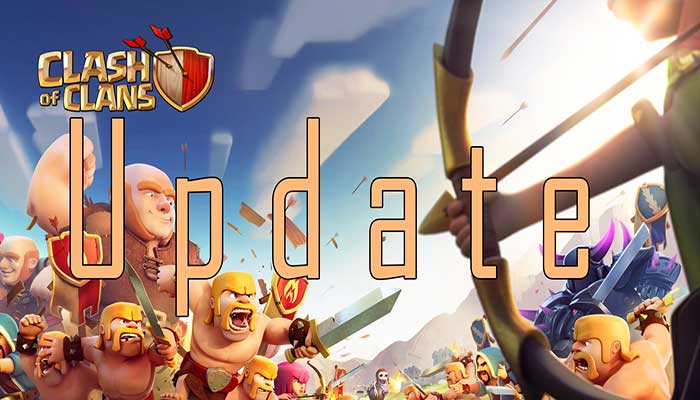 Clash of clans update teaser confirms shipwreck feature
A trailer from the upcoming patch has leaked from Japan. The clip shows Hog Rider, Pig and Wizard wondering what's on the other side of the ocean. The Hog Rider asks as to what is on the other side of the sea, to which Pig replies that he has no clue. Wizard then asks the gang as to how to get to the other side of the sea. When Hog Rider asks Barbarian for ideas, Wizard tells they will be using a boat. The Shipwreck boat then sails into the view as the video concludes with Clash of Clans logo. Well, that confirms the Shipwreck feature!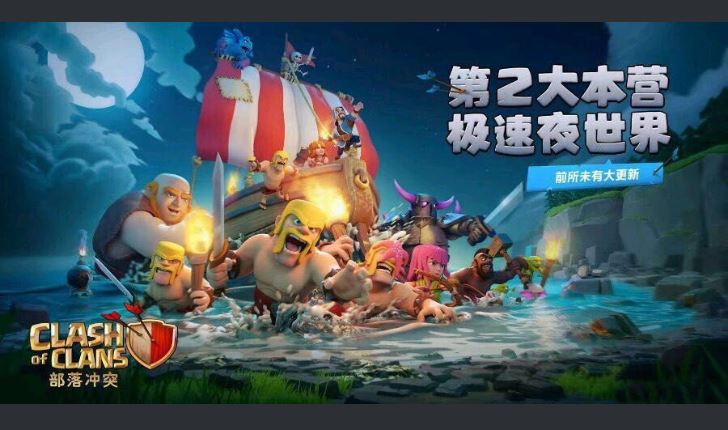 It looks like the Shipwreck feature will be used to as a means to implement multi-village support. According to reports, multi-village support will allow players to manage multiple settlements at once. And the upcoming update is also expected to bring in Night mode. The big text that's seen on the leaked Chinese graphic translates to "second village, night world of extreme speed" and the small text below translates to "unprecedented huge update".
So it looks like we'll finally get to see the much-awaited Shipwreck feature in action very soon. However, Supercell hasn't announced the date for the biggest update in the history of the game. Rumors strongly suggest that the update will be released this month.
"We're just as excited to share more with you but we're not quite ready yet. One thing we can say is that this update will be different from any other update. It will be much bigger and we can't wait to share it with you!" said Supercell in its Facebook post
Don't forget to check: Best Racing Games For Android