Bloodline is clearly one of the greatest series on Netflix and its time bomb recipe of a great storyline has made fans wait for it more than ever. Fans have been waiting for the release date of the third season since a long time now, and now the wait gets answered impressively as Netflix just announced the release date of the third installment of the thriller drama series in a vivid fashion.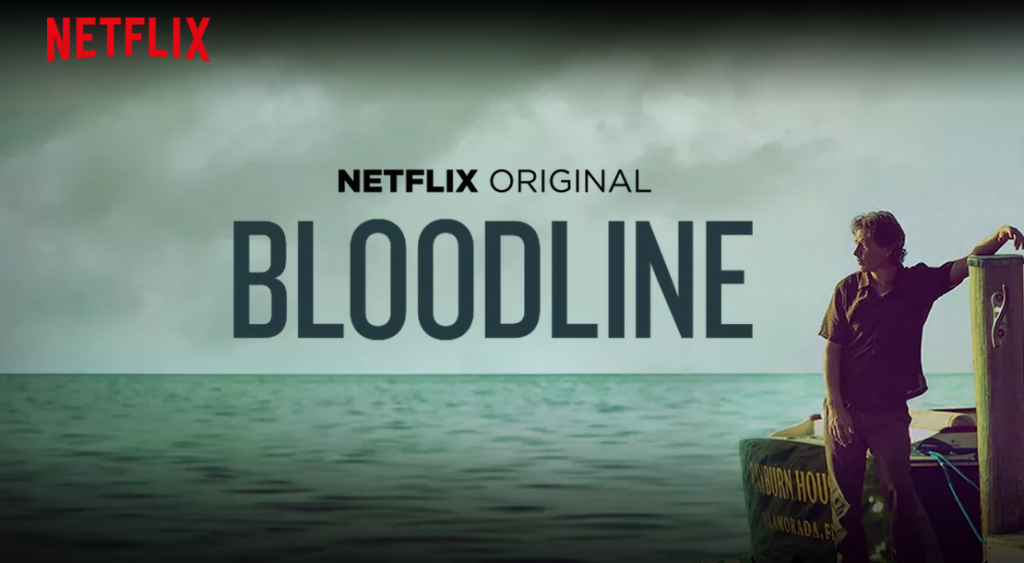 Netflix released a teaser video which announced May 26 as the premiere date for the third season of Bloodline. According to reports, the third installment of the series will have 10 monumental episodes in it.
It is speculated that Sony Pictures Television (producers of the show) and Netflix were apparently having their differences regarding the licensing fees and the number of episodes. The ongoing rift in between the big studios further impacted the number of episodes and the count came down from 13 to straight 10. With a chop in the number of episodes, fans are somewhere disappointed with the makers and the producers of the show.
Possible story line of Bloodline Season 3
Since the third season is possibly the end of the show, it is rumored that the Rayburn family will face a tight corner on the show further making the third season as the platform to end the series. Speaking about the fate of the show, earlier Todd A. Kessler, Glenn Kessler and Daniel Zelman who are the makers had high hopes for the thriller-drama. They had earlier predicted a 5-6 season run for the show which now has dropped to only 3. The Season 3 of Bloodline releases on May 26, 2017, on Netflix. Stay tuned with us for more updates.