Avengers Infinity War is one movie that the world awaits more than anything. Since the time The Age Of Ultron released, news about the production of Infinity War started and fans started digging up for information from the Marvel Cinematic Universe. And now there is all in all good news for all the faithful fans of Avengers as Iron Man aka Robert Downey Jr, just released a video in which he blissfully invites fans of Avengers to come at the set of Infinity War and get a full access to anything they want, post they register themselves for a campaign, of course.
The video gives a clear instruction narrated by Downey Jr that a lucky fan will get a chance to visit the set of Infinity War and will also get an unprecedented access to nearly anywhere on the whole set, which includes the restrooms, as depicted in the video.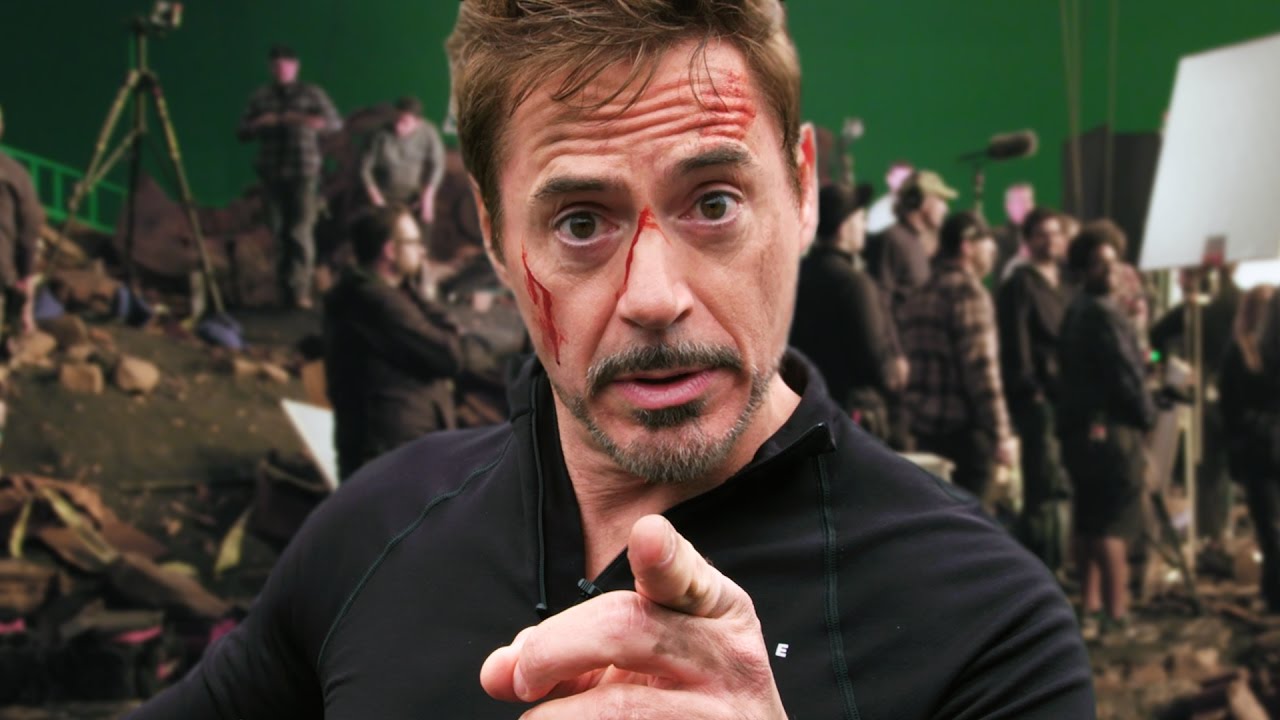 All one needs to do is visit the website omaze.com/rdj and register themselves in the campaign which is run by Omaze, a non-profit organization created by Susan and Robert Downey Jr. Well, the chance is worth a shot since a set visit to the most iconic movies of all times, with all the stars walking around, the Hulk, the Thor and Iron Man along with the directors, the chance just looks amazing and incredible as well.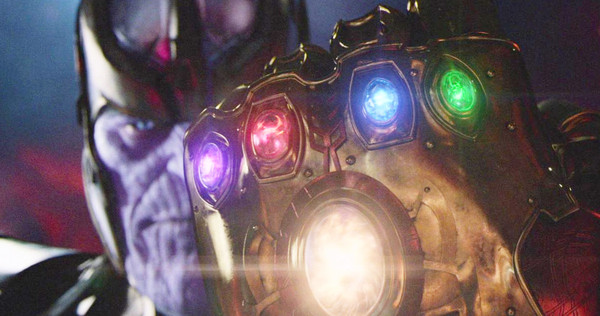 Avengers Infinity War releases on May 4, 2018, and is speculated to be bigger and best than the previous Avengers movies. A lot of crossovers are also expected and from the video it is clear that Spider-Man will definitely be there, the wait for the movie becomes more clingy than ever. Stay tuned with us for more updates guys. Keep up!