Those of you who don't know Amazon's Alexa yet, she is a virtual assistant always keen on doing her best to follow your instructions as precisely she can. Alexa can be activated on Amazon Echo by simply saying her name after which you are supposed to ask your question or give instructions for a task to be done. In general, she does a pretty neat job understanding your verbal cues. But sophisticated as she may be, Alexa is still an AI relying on algorithms — essentially strings of 1s and 0s. So, we shouldn't be much surprised if she fails to decipher the mumblings of a youngster.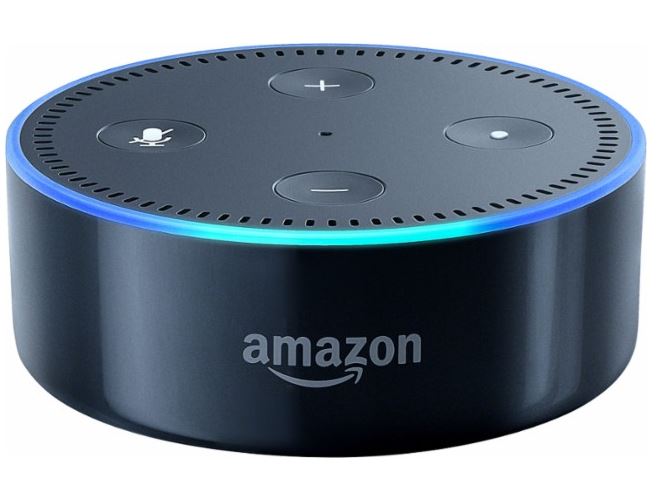 While not understanding bits and pieces of a young kid's commands is perfectly understandable, things do turn embarrassing and outright funny when an innocent request to play "Digger Digger" is mistaken for a request for porn. That's precisely what happened with the kid shown in the video below.
A word of caution before you read ahead and play the video below, it is not safe for work [NSFW].
As you will see in the video, the youngster was using the Amazon Echo Dot. A few seconds into the video and the kid activates the device by saying, "Alexa, play Digger Digger." But for reasons unknown, Alexa took it as a request for porn.
Suddenly, you can hear Alexa referring to adult content such as "hot chick", "amateur girl sexy", "pussy and dildo ring", and more of such nasty phrases before the father managed to utter the magic words, "Alexa, stop". An awkward silence followed soon after dissolving into the inevitable laughter.