Overwatch World Championship teams have been revealed. Consequently, 16 Teams will be going to BlizzCon this year to battle for the ultimate glory. A total of 16 teams, one from each country, will play in the BlizzCon this year. BlizzCon 2016 will be taking place in October this year. Furthermore, Attendees will get special goodies as well which you can also check out on our site.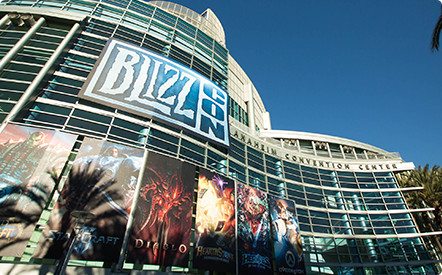 Overwatch World Championship Teams
"Players from across the globe were invited and subsequently elected to represent more than 50 countries. Over the last month, qualifiers have taken place in each region. Furthermore, Teams will be heading to BlizzCon to show off their competitive skills on the Overwatch World Cup stage. These teams will battle in round-robin group stages and then single-elimination finals to determine the winner of our international exhibition!"
Here is the list of countries playing in the championships this year
Sweden
Germany
France
Finland
Russia
Spain
USA
Canada
Brazil
Chile
China
South Korea
Taiwan
Singapore
Thailand
Australia
The Overwatch World Cup is an international exhibition celebrating the diverse skills and nuanced teamwork of Overwatch.

National teams from every continent battled in best-of-three online qualifiers to determine the sixteen teams competing at BlizzCon. The bright lights of international competition will shine on the teams making the trip to Southern California in late October. Four from the Americas, six from Europe, and six from the Asia. For players, their BlizzCon adventure includes an appearance fee. It also includes full participation in the Opening Week program before heading to Anaheim
Overwatch recently had a free weekend for all platforms. However, it was bogged with server issues which was fixed only in the last few hours.
Let us know what you think of the Overwatch World Championship teams revealed so far. Stay tuned to MobiPicker for more updates.