By now, you've all heard by Vernee, the Chinese manufacturer that has been releasing smartphones with premium built quality with impressive hardware specifications to back that premium built quality. Now, it looks like the manufacturer is going to be shifting into the 5th gear because according to sources close to the matter, the company's upcoming phone, Vernee Apollo 2 has been rumored to come running with one of the two most powerful mobile chipsets that will be powering up future Android phones.
The Snapdragon 830 and of course the Helio X30 belonging to MediaTek. MediaTek officially announced its Helio X30 not too long ago, and both this and Snapdragon 830 will be manufactured on the 10nm FinFET architecture. That's a huge improvement over the Helio X20's 20nm process, delivering more efficiency and higher processor clock speeds in the process.
The more efficient process allows MediaTek to add two extra powerful Cortex-A73 cores. The Helio X30 uses a three island design with 4 x 2.8GHz Cortex-A73, 4 x 2.2GHz Cortex-A53, and 2 x 2.0GHz Cortex-A35. It replaces two ARM Cortex A72 cores in the X20 with 2.8GHz ARM Cortex A73 cores. The clock speeds of ARM Cortex-A53 cores have also been increased. Four Cortex-A35 CPUs replace the Cortex-A53 cores.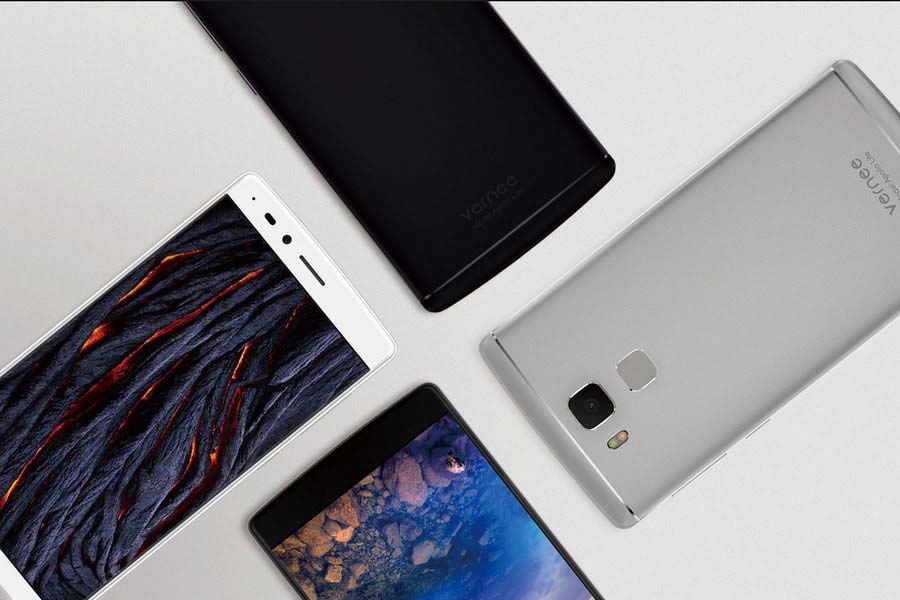 The deca-core processor uses a quad-core PowerVR 7XT series GPU, instead of the Mali-T880 GPU of the X20. The new GPU promises 2.4 times better performance and 58 percent improvement in power saving. Compared to the Helio X20, the Helio X30 deca-core claims to offer 53 percent improved power savings and 43 percent better performance. It also supports up to 8GB of LPDDR4 RAM along with up to 28-megapixel dual ISPs, and fast UFS 2.1 storage.
The new processor seems mighty powerful. We can expect Vernee Apollo 2 to definitely be announced next year, but we're going to have to wait a while because the device might not be launched until the month of July.