Rugged phones have an image of a bulky build with thick sides all around the phone. Vernee Active is a device that goes against this notion and looks like a 'normal' smartphone despite its rugged build. Some of the images of the phone has surfaced that reveal some crucial details of the phone, including its design elements.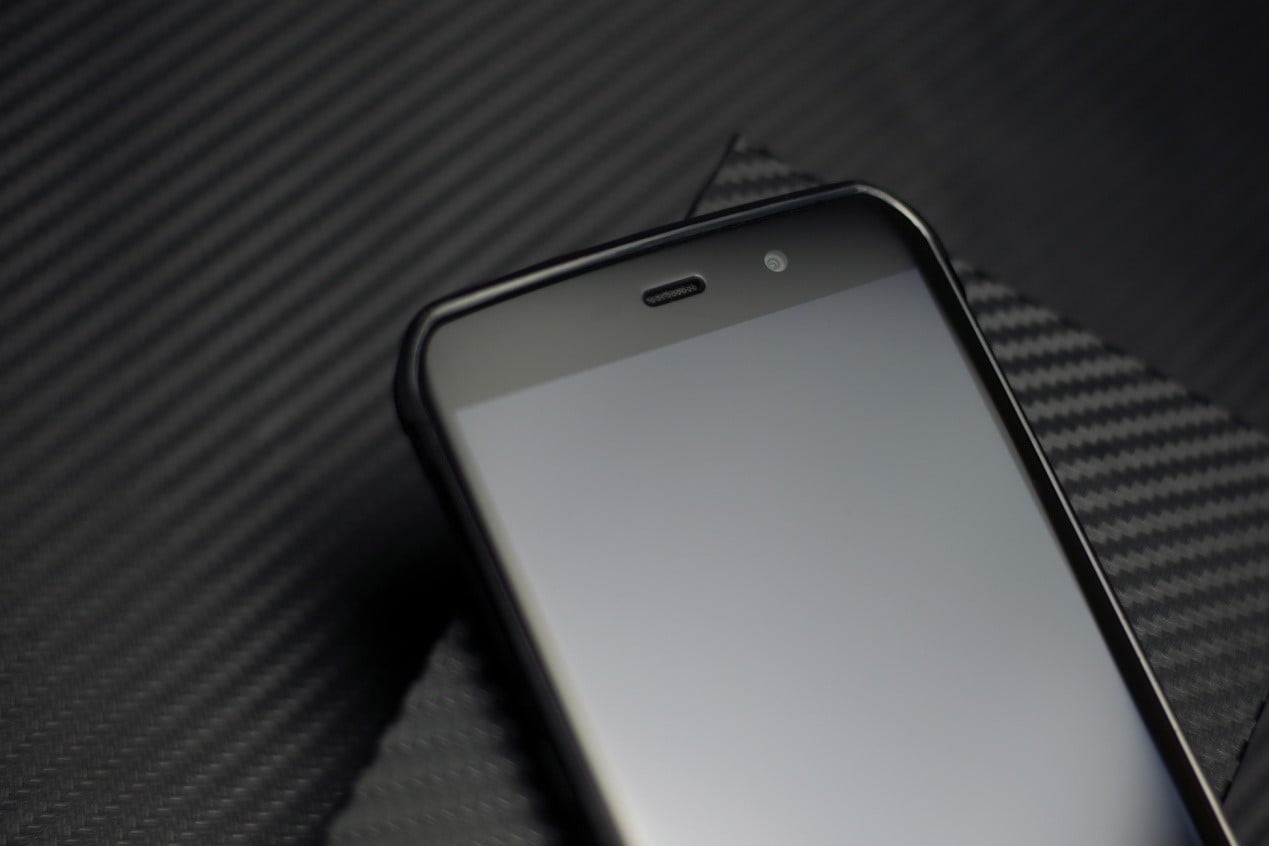 In one of the images, the front of the Vernee Active is visible, there you can see a display along with the earpiece and front camera. The display possibly uses a 2.5D curved glass and it also has a frame visible on the sides of the phone. Even though it is thicker than a normal phone, it is way thinner than what we're used to seeing on a rugged phone.
Some of the reports have suggested that the Vernee Active will be sporting a 5.5-inch display with a better screen to body ratio. That doesn't mean the phone will be sporting an 18:9 display, but the bezels would be a bit thinner than usual.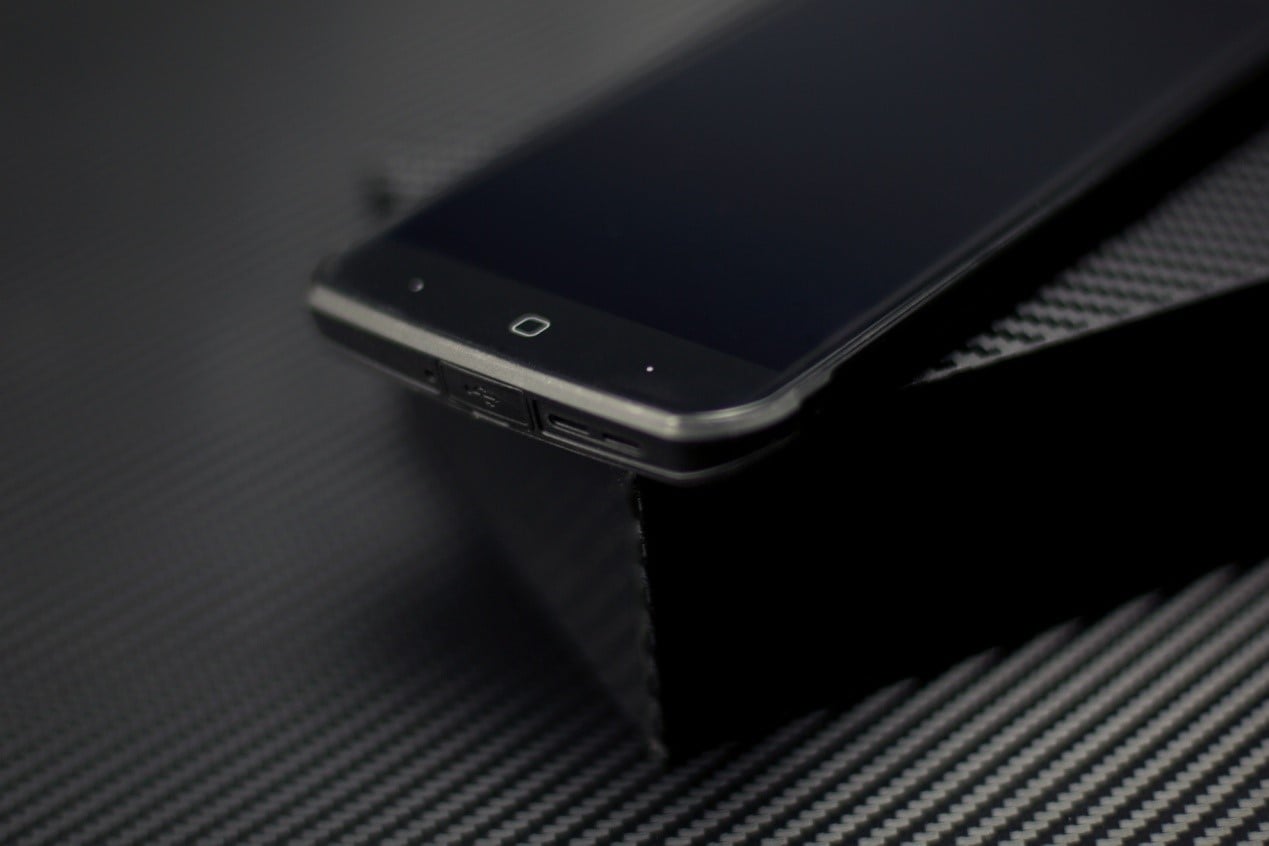 Another image reveals the bottom part of the phone. It will have the capacitive Android navigation keys below the display. Apart from this, the rugged elements of the phone can be seen on the bottom part of the phone. The corners have been reinforced to protect the phone from being damaged from the edges. The flap covering the USB port can also be seen in the image.
Some of the internals of the phone have also been suggested. The phone would come powered by a MediTek Helio P25 processor which has been upgraded from its previous generation. According to its details, the processor would be 30 percent better in performance and will be efficient by 25 percent from its previous generation.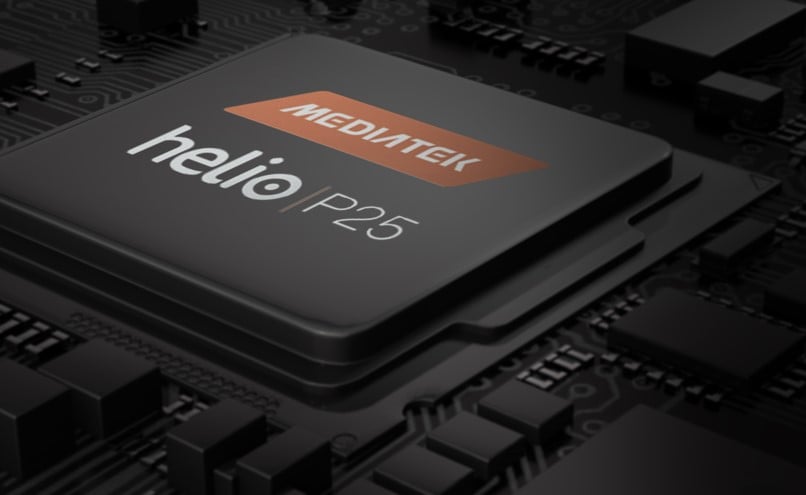 We might have to wait for some more time to get to see this phone. It is interesting to see how rugged phone market is evolving and where it will be going with the launch of devices like Vernee Active. More details should be available as we move towards 2018.