With the Mobile World Conference around the corner, it is not surprise that the world is waiting for a fresh set of new announcements by Samsung, one of the world's largest producers of smartphones. However, Samsung has rolled out an over the air update for a two year old device, the Galaxy Note 4, or to be specific, its wireless variant of the Verizon version. It is not the Android Marshmallow update, and there will be no upgradation of the software (which will remain Android Lollipop with Touchwiz), but Verizon has clearly stated that the software version LMY47X.N91OVVRU2BPA1 upgrade will lead to a noticeable improvement in the device's functioning.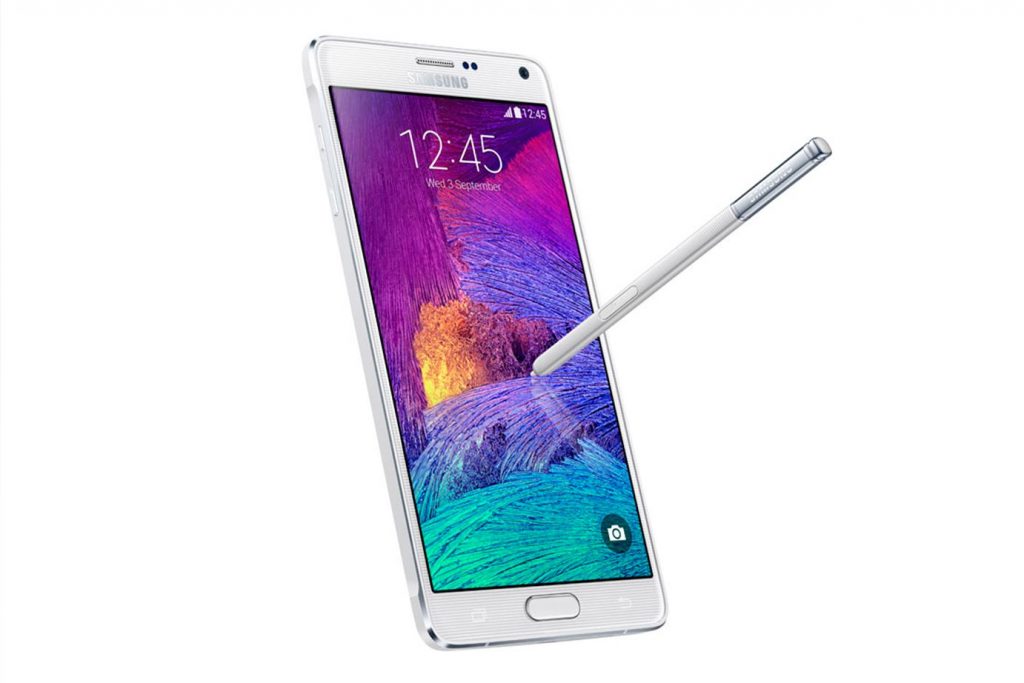 The Galaxy Note 4 is not exactly Samsung's best model thus far, but it is still quite a powerful phone and is used by a number of users every day. It has a 5.7 inch  2560 X 1440 Super AMOLED Display (in this is surpasses even the iPhone),  3 GB of RAM, expandable storage of 32 GB, and a quad-core Snapdragon 805 CPU. There is a fingerprint scanner right on the home button so that as long as it is you, there is no need to enter a PIN or a password.
Because of the high resolution of the screen, it has a high power consumption which is one of its key drawbacks, which was subsequently abated by the Galaxy Note 5 released last year. The device has a removable battery of 3220 mAh. While the MWC is yet to come, users can download this new update over the air and experience the power of a late upgrade in the lifetime of the device, as a new version of Galaxy Note might be released  later in the month.